Rocklin Ranch Veterinary Hospital's Blog
A Note from Dr. Tara Gee, DVM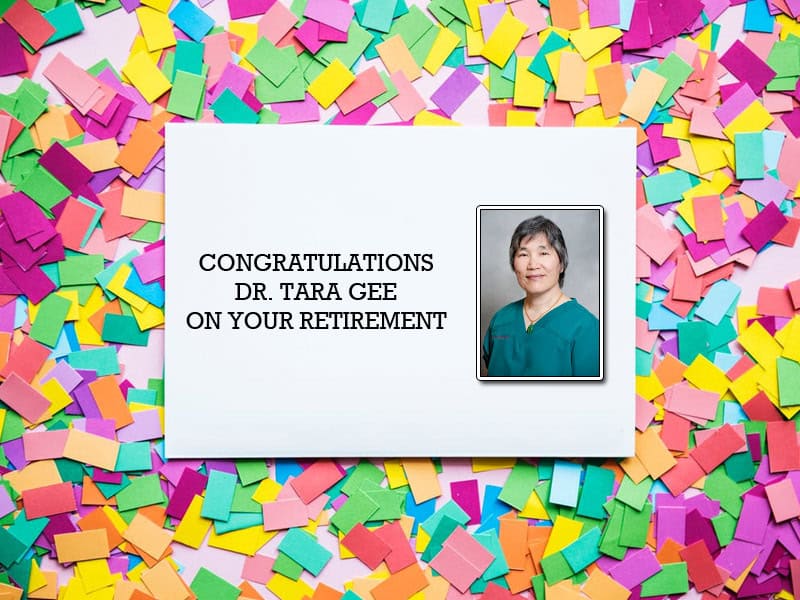 Dear Clients & Friends,
It has been a great pleasure and honor to provide veterinary care for your pets over the past 39 years.
The partnerships we have forged, your trust, loyalty, and dedication have allowed me to help and share the lives of your 4 footed family members. It has been a grand journey both personally and professionally.
When I retire at the end of March 2019, I know I leave you in the compassionate, skilled and knowledgable hands with the veterinarians at Rocklin Ranch Veterinary Hospital.

Thank you all very much for your confidence and trust, and allowing me into your lives and the lives of your pets.

Most Sincerely,
Dr. Tara Gee, DVM