Rocklin Ranch Veterinary Hospital's Blog
BOOM! Rocklin Ranch Veterinary Hospital's Top 10 Pet Care Blogs Of 2018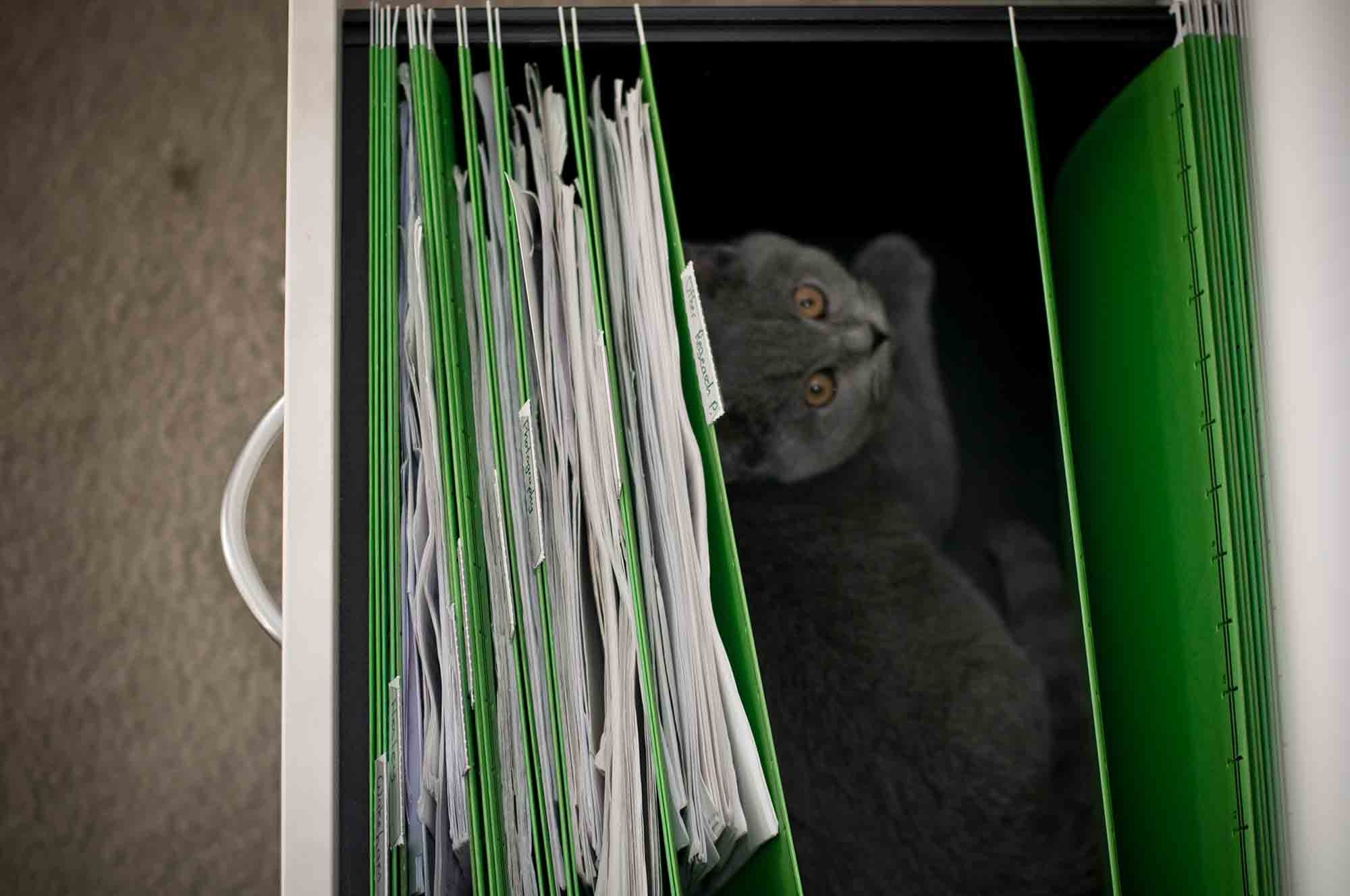 Another year has come to a close, and for many of us this is a time to reflect on the past twelve months, and to ponder what can be done to make the coming year even better. As exciting as it can be to forge ahead with new resolutions in 2019, taking a moment to be grateful for the good times and lessons learned in 2018 is just as important.

At Rocklin Ranch Veterinary Hospital it is our continuing goal to provide the very best care for our patients. Offering education resources, such as our pet care blogs, is a critical part of this effort. After all, pet wellness begins in the home!

Based on reader response, we've compiled our most popular pet care blogs of 2018 for your reading pleasure.

Rocklin Ranch Veterinary Hospital's Top 10 Pet Care Blogs Of 2018
#10: GOOD NEWS! PET PERIODONTAL DISEASE IS ENTIRELY PREVENTABLE
Pet periodontal disease is the most common diagnosis for adult pets, but it's not something you simply have to accept. In fact, prevention is fairly simple; you just need consistency, patience, and dedication. As a devoted pet owner, we know you've already got each of these in spades, so let's nip pet periodontal disease in the bud! Read more…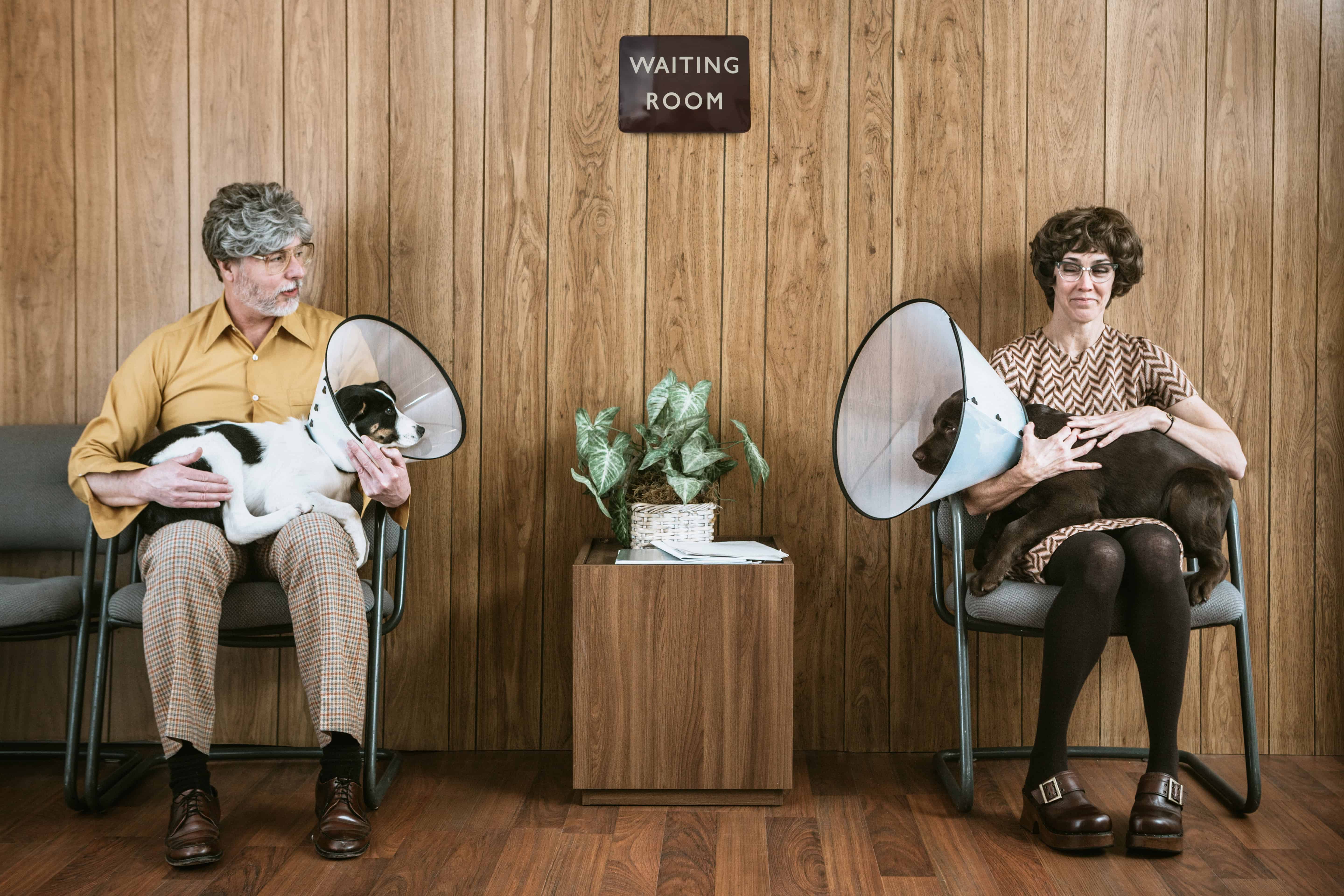 #9: DAZED AND IN DANGER: WHAT YOU NEED TO KNOW ABOUT POT AND PETS
California has long led the way in the fight to legalize medical and recreational marijuana use, and other states are following suit. Proponents of the drug are understandably pleased by its growing acceptance in American culture, but the impact it's had on our pets is far from positive. Continue reading…
#8: WORTH THE WAIT: BEHIND THE SCENES ABOUT WAIT TIME AT THE VET
When you visit our hospital, we do our best to get you in as close to your scheduled appointment time as possible. Sometimes, though, life happens and we can run a bit behind. We wanted to take some time to share with you why these delays sometimes happen in an animal hospital, and what you can do to help. Keep reading…
#7: GOOD MANNERS, GOOD FUN: DOG PARK ETIQUETTE 101
Rocklin, California is certainly a great place to live if you're a dog. Our summers are beautiful, our winters are mild, and the opportunities for outdoor fun are endless. In fact, dog parks are often on the agenda for pets and owners alike, but are you and your dog observing proper dog park etiquette? Read on!
#6: TREATS GONE BAD: WHY DO DOGS EAT CAT POOP?
There are few things grosser than finding out that dogs eat cat poop. Although we can't believe they do it and don't understand the allure, dogs sure seem to enjoy it, no matter how much we protest. Read more…
#5: HOW TO ENRICH YOUR CAT'S ENVIRONMENT
Cats are naturally curious – we all know that! And it is true that indoor cats are safer and live longer lives than their outdoor counterparts. After all, they don't have to contend with predators, cars, or other cat-induced injuries. However, how do we make sure that our feline friend doesn't pine away at the door, wishing for freedom? Continue…
#4: PANDEMIC: A SKETCH OF CANINE INFLUENZA
Recent reports of canine influenza involve two separate viruses: H3N8 and H3N2. Previously limited to Asian countries, H3N2 swept through the Chicago area in 2015. It has since spread to thousands of dogs across the nation (and a group of domestic cats in the Midwest). Keep reading…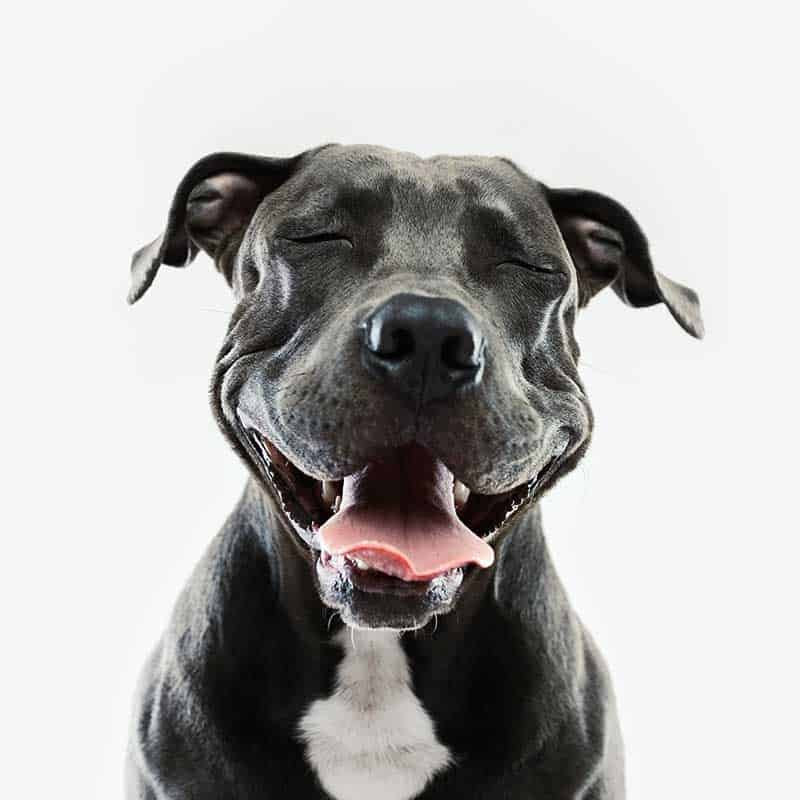 #3: A STRANGE NEW WORLD: ALL ABOUT AIRLINE REGULATIONS FOR PETS
Flying isn't what it used to be. What was once a luxurious and enjoyable experience has turned into the human equivalent of a cattle drive. Even if you're fortunate enough to be able to afford first or business class, the skies certainly don't seem as friendly as they did in the days of yore. Read more…
#2: USING ESSENTIAL OILS ON PETS: IS IT SAFE?
By now, most of us have heard about, or use, essential oils. These highly concentrated liquids from plants (also known as volatile organic compounds) have long been used in aromatherapy and alternative medicine. Recently, they have become popular for use in cleaning products, herbal remedies, personal care products, food and drink flavorings, and more. Read on!
#1: UNDERSTANDING YOUR PET'S RISK AND THE RATTLESNAKE VACCINATION
California living is hard to beat, but one thing that many of us could live without is the worry of rattlesnakes. If you have lived here very long, you have probably learned a little bit about rattlesnake safety and how to peacefully co-habitate with the reptiles in the landscape. Keep reading…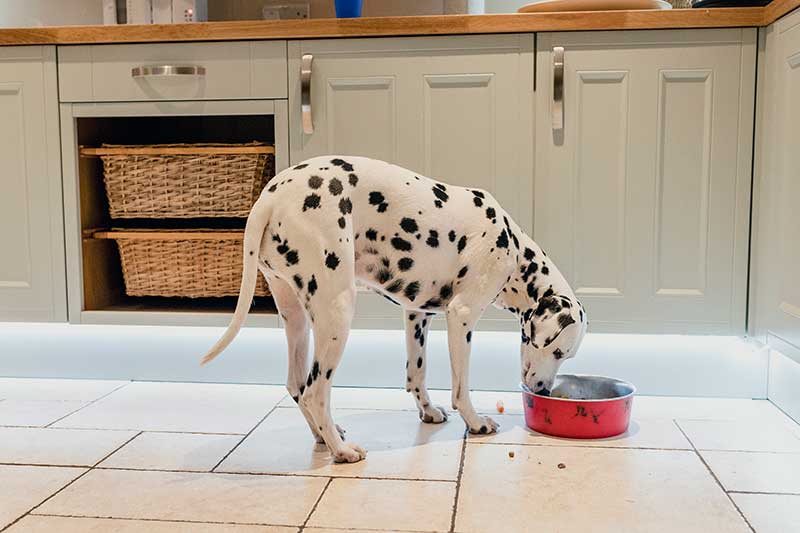 Many Thanks, Dear Reader
We hope you enjoyed our most popular pet care blogs of 2018. We thank you for choosing as your pet care provider. We truly value each and every one of our clients, and look forward to many more years of serving the Rocklin, Roseville, and Lincoln communities.
Please don't hesitate to contact us with your questions and concerns regarding your wonderful pet!