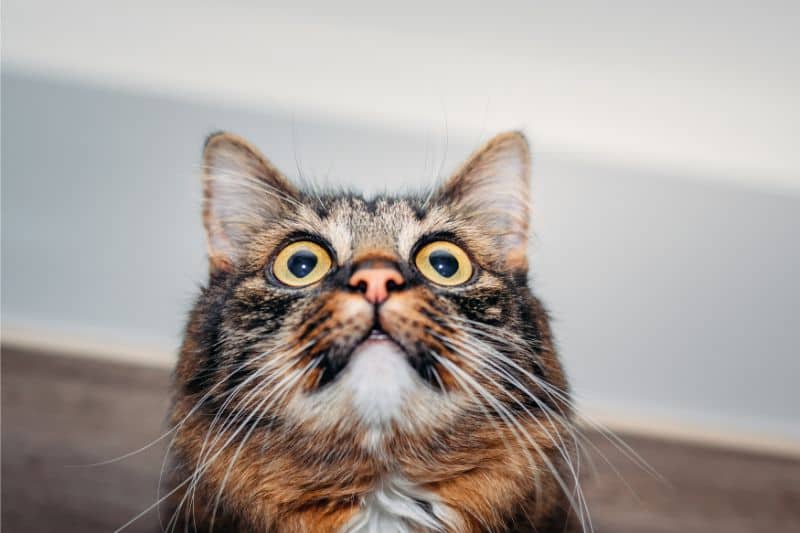 For pet owners, trying to decipher what their furry family member is communicating is a daily part of life with pets. Cats can be especially challenging, though, given their more reclusive nature.

Cat language is subtle, but that doesn't mean they aren't constantly trying to communicate with us. With a little bit of practice, you can pick up on what your cat is trying to tell you.
The Incredible Tail
The tail is one of the most expressive body parts on a cat, and knowing how to interpret its movements can tell you a great deal about what your cat is thinking and feeling at any given moment.

Continue…