Rocklin Ranch Veterinary Hospital's Blog
Cute and Cuddly: Puppy Care Basics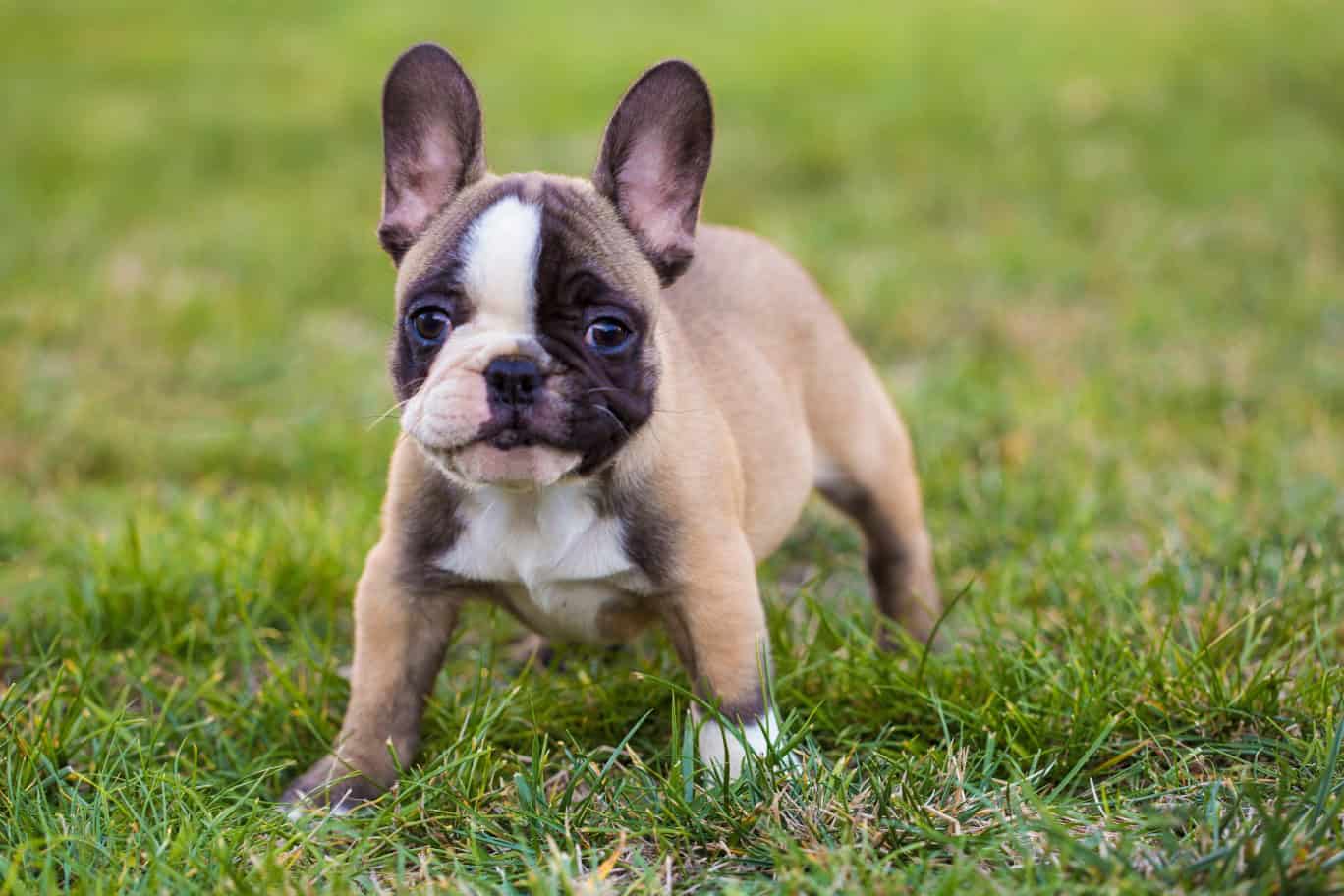 So you've decided to adopt a puppy – congratulations! Welcoming a new pet into your home is an exciting time, and one that's sure to have many ups and downs for both you and your family. Remember, the team at Rocklin Ranch Veterinary Hospital is always here for you. With our puppy care tips, you can be sure to start things off on the right paw!

Puppy Care 101
Besides making sure you have all the necessary supplies (food, collar, leash, etc.), one of the most important elements of new puppy care is their first wellness appointment. In addition to nutrition, training/socialization, and other puppy care basics, your veterinarian will also discuss vaccinations and parasite prevention. Most puppies will need 3-4 sets of vaccinations during the first year of life and yearly boosters thereafter.

This is also the time to discuss spaying or neutering, which will prevent an unwanted litter, protect your pet from certain health problems, and help curb undesirable behaviors. Many pet owners also choose to have their puppies microchipped during one of their initial visits.
Pet-Proofing Perfection
It won't be long before your snuggly pup is ready to explore their new environment, meaning pet-proofing your home and yard should be a priority. Be sure to secure all household chemicals, cleaning supplies, toiletries, shoes, toys, people food, and other hazards. Check to see there are no gaps in your fencing and that all lawn and garage chemicals are stored securely out of reach. Your puppy is likely to chew on almost anything – don't assume any of your possessions are safe!
Training and Socialization
Your puppy's safety and success as a member of the household depends largely on their training and socialization. Humane obedience training, whether in a class or at home (ideally both), teaches your dog how to behave properly and to trust you, making them less of a danger to themselves and others.

Socialization is the process by which your dog is exposed to a wide variety of people, places, animals, and activities. It's how they learn which behaviors are acceptable and which are not. Showing off your new puppy is fun – just make sure they've been fully vaccinated before bringing them around other people or animals.

We know you and your pet are going to be great friends, and we can't wait to em"bark" on this journey with you! If you have additional questions about puppy care or would like to schedule your pup's first exam, please give us a call!