Rocklin Ranch Veterinary Hospital's Blog
Imagining the Unimaginable: Wildfire Evacuation with Pets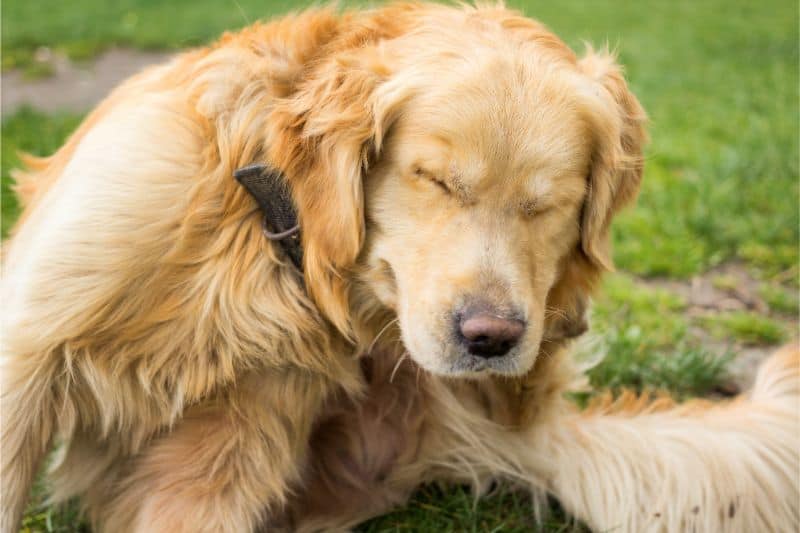 No one in our community needs to be reminded of the dangers of wildfire. The unimaginable devastation of the past few years motivates us to protect what we hold most dear, and of course that includes our pets and other animals. Just the amount of smoke in the air in Northern California last year posed a serious risk to pet and human health, not to mention the terror of being in a wildfire's path.

Having a plan in place before the next wildfire season is critical for everyone's safety. Here are some helpful tips for preparing for a wildfire evacuation with pets, and for avoiding smoke inhalation.
Stay Alert
Being aware of emergencies in your area is the first step in your evacuation plan:

Know the risks – Understand the risks of a wildfire for where you live. Risks change for many factors, and a great resource is the map that the USDA Forest Service created. Check the Wildfire Hazard Potential map here that indicates how likely it is that a wildfire will affect you.

Get notified – Download the FEMA app to your smartphone. The app alerts you about emergencies from the National Weather Service and can give you preparedness tips and help locate shelters in your area.

Get prepared – The ASPCA mobile app can help you manage your pet's health records and provides resources in case your pet is lost in a disaster.

Stay informed – Buy a hand crank or solar power radio in case your phone dies and other communication is compromised. Tune it to a NOAA Weather Radio All Hazards station which broadcast 24/7.
Prepare Your Evacuation Plan
If you prepare ahead of time, you'll have a much easier time if you are evacuated. With pets, there are several things you can gather into a wildfire evacuation kit. Here are some ideas:

A pet first aid kit
Food for three to seven days per pet
Medical records and recent photos of each pet
A week's worth of any medication your pet needs
Paper towels, litter boxes, litter, poop bags, and any other supplies you may need to clean up after your pet.
Seven days of water for each pet (replace every 2 months)
Crates, carriers, and bedding
Leashes, collars, ID tags
Food and water bowls, treats, and toys
Many evacuation centers don't accept pets due to health and safety regulations. Identify friends, family members, and pet-friendly hotels outside of your area that may be able to take your pet. A local animal shelter or veterinary hospital may also make special arrangements for pets who are evacuated.
Wildfire Evacuation With Pets
If you are told to evacuate, take your pets and leave right away. Make sure they are in carriers or on leashes. Stay informed and don't return home until you receive the all clear.
Wildfire Smoke And Animals
One of the dangers of wildfire season is air quality and smoke inhalation. Pets are just as susceptible to the health effects of smoke as people, and it is important to protect them and to recognize signs of a respiratory problem. Animals with respiratory or cardiovascular disease are particularly at risk.

Here are some tips:

If the air quality is bad, keep your pets inside
Keep outdoor exercise to a minimum or forego it altogether
Let dogs and cats out for minimal bathroom breaks if air quality alerts are in effect
Birds are particularly sensitive to smoke and should not be outside at all when smoke is present
Pets should be closely watched during periods of high smoke or particulate matter. If you notice any of these signs of smoke inhalation in your pets or other animals, please contact us right away.

Difficulty breathing, including open mouth breathing
Coughing or gagging
Eye irritation or watery eyes
Inflammation of throat or mouth
Nasal discharge
Wheezing
Increased breathing rate
Fatigue or weakness
Disorientation
Reduced appetite or thirst
Wildfire season can be uncertain and scary. We hope these tips and ideas have helped you know how to get prepared for a wildfire evacuation with pets. If you have any questions or concerns, please don't hesitate to contact your team at Rocklin Ranch Veterinary Hospital.