Rocklin Ranch Veterinary Hospital's Blog
Payment Options at Rocklin Ranch Veterinary Hospital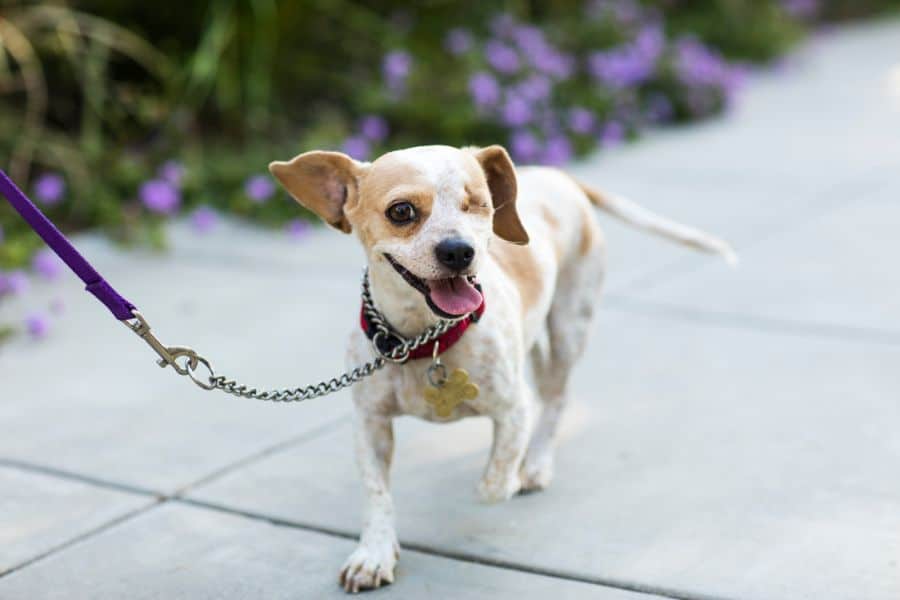 If you know us, you know how much we care about our patients and their families and that keeping your furry friend healthy and happy is our top priority
Whether your pet needs a routine physical examination or you're facing a medical emergency, the issue of how and when to pay for your pet's care will inevitably arise.
At Rocklin Ranch Veterinary Hospital, we are pleased to provide our valued clients with convenient and flexible payment options.
The Option is Yours
In order to focus our staff's attention on our patients' needs and to minimize staffing costs, we don't bill. Payment is expected at time of service. We accept cash, checks, debit cards, credit cards (Visa, Mastercard, Discover, American Express), and electronic funds transfer (EFT).
Other payment options include:
Pet Insurance – Pet insurance is a great way to save on the cost of routine care and protect your bank account in the event of an emergency. We are set up for Direct Pay with Trupanion. Typically this means that 90% of the bill is paid by the insurance company and you are responsible for the remaining 10% the day of your pet's appointment.
Care Credit – When unexpected illness strikes, unexpected payments strike as well. We understand this and are able to make some special arrangements through the Care Credit program. Applying only takes a few minutes, and you will be able to parse your bill out over the course of six months at little to no interest.
Rocklin Ranch Veterinary Hospital is Here for You
We are happy to provide our clients with Curbside Concierge Care for prescription medications and food. Simply call ahead to prepay.
As always, caring for your pet remains our top priority. Please give our staff a call with any questions or concerns you have about your pet or about the payment options we offer.