Rocklin Ranch Veterinary Hospital's Blog
Rocklin Ranch Veterinary Hospital's Top 10 Blogs of 2020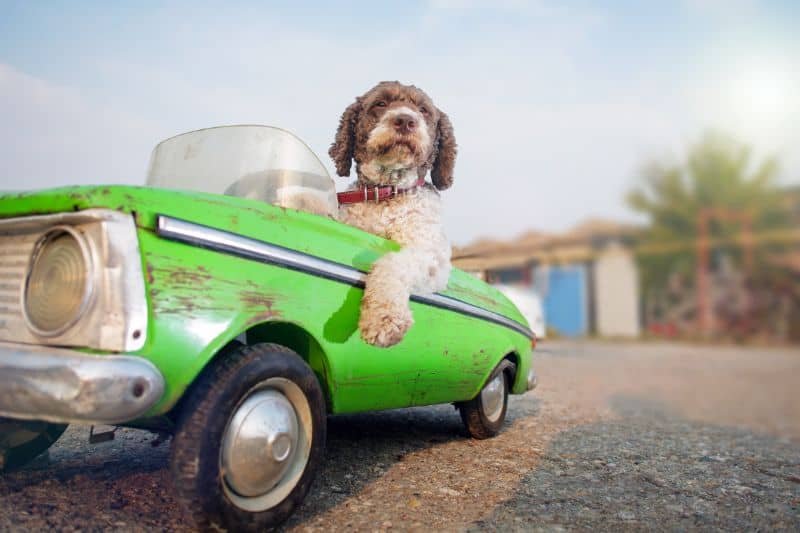 Phew! 2020 has certainly been a wild ride, hasn't it! As we finally wrap up this year, the team at Rocklin Ranch Veterinary Hospital want to extend a heartfelt thank-you to our clients for seeing the year, and all its challenges, through with us.
As many of you may know by now, the passing of yet another year brings with it our annual tradition of recapping our most-read blogs of the year! It's always a joy to peek behind the curtain and discover which blogs have resonated with pet owners throughout our community.
Ladies and gentlemen, cats and dogs, we now present you with…
Rocklin Ranch Veterinary Hospital's 10 Most-Read Blogs of 2020!
#10 A STINKY SITUATION: WHAT TO DO IF YOUR PET IS SPRAYED BY A SKUNK
Oh, the unmistakable aroma of that stinky spray from a skunk's backside, and almost always at the most inconvenient of times! Dogs and skunks tend to meet more often than we would like, and once they do our pets often bring home that lingering smell as a souvenir…
#9 IT'S ELEMENTARY, MR. WHISKERS: THE BEST CAT NAMES
The popular animated Disney film The Aristocats is great for a lot of reasons (the music, the compelling plight against a selfish butler, a charming version of Paris), but the names of the characters are all, quite simply, spot-on….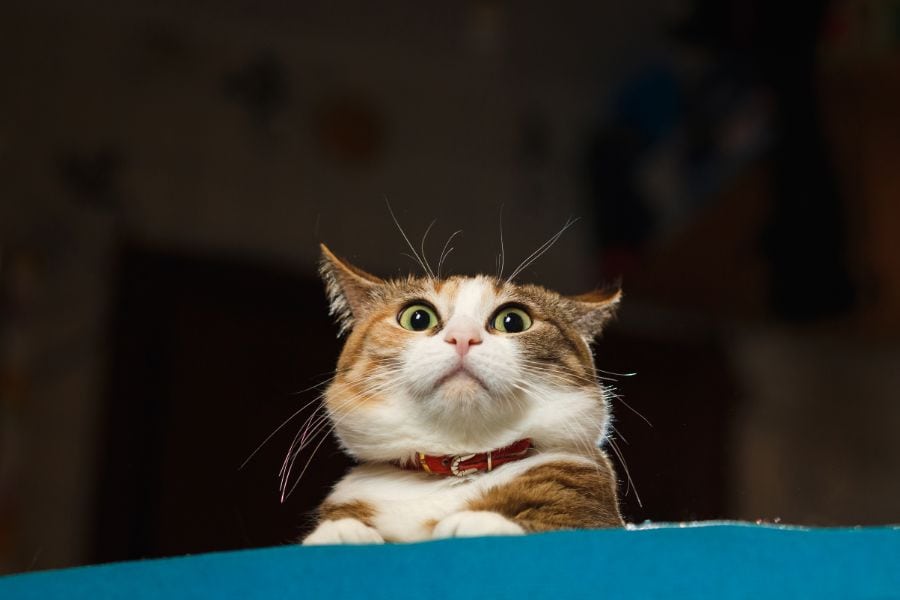 #8 PAYMENT OPTIONS AT ROCKLIN RANCH VETERINARY HOSPITAL
If you know us, you know how much we care about our patients and their families and that keeping your furry friend healthy and happy is our top priority…
#7 CAN CELL PHONES CAUSE PET DEPRESSION?
Has your dog suddenly stopped playing with his beloved stuffed monkey? Has your normally hungry-all-the-time kitty been turning her nose up at her meals? If you've noticed a change in your pet's normal behavior or patterns (and you've ruled out underlying medical reasons), you may have a case of pet depression on your hands….
#6 DIGGING DOGGIE: HOW TO STOP YOUR DOG FROM DIGGING
Dogs and digging kind of go hand-in-hand. After all, their wild predecessors required good digging skills to pull up roots and other things they can eat. This necessary skill is not always appreciated when it comes to your dug up flower bed, however!
#5 FRITO BANDITO: WHAT DOES MY DOG'S PAWS SMELL LIKE CORN CHIPS
If you have ever had the unfortunate whiff of your pet's feet, it may have reminded you of something. That's right, Frito's! Many pet owners come to us asking why their dogs' paws smell like corn chips…
#4 THE SLOBBER FACE: WHY DO DOGS LIKE TO LICK?
If you're a dog owner (or dog lover!), you've probably noticed that dogs seem to explore the world tongue-first. From licking their own paws to trying to give their owners a bath, it's clear that dogs like to lick…
#3 EAR LICKING AND BEYOND: WHAT DOES THIS DOG BEHAVIOR MEAN?
Dogs will be dogs, but when a behavior veers from cute to mildly obsessive to downright annoying, it's time for a change. Licking ears is one of these canine quirks that sends owners into tailspins of doubt, wonder, frustration, and (hopefully) resolution and relief…
#2 THE COUGHING KITTY: IS IT MORE THAN A HAIRBALL?
Very few of us feline fanciers get away with not cleaning up a hairball or two (or two hundred) in our lifetime. You can hear it a mile away, that low hack that comes from the living room or on our bed with that fancy new quilt we just purchased…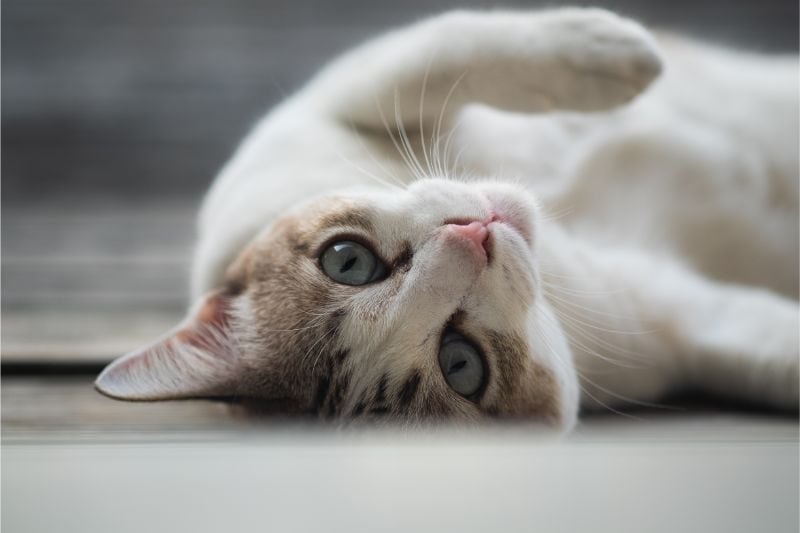 #1 UNDERSTANDING YOUR PET'S RISK AND THE RATTLESNAKE VACCINATION
California living is hard to beat, but one thing that many of us could live without is the worry of rattlesnakes. If you have lived here very long, you have probably learned a little bit about rattlesnake safety and how to peacefully cohabitate with the reptiles in the landscape.
While we all hope that 2021 returns some sense of normalcy to our lives, our team hopes you know that our dedication to your pet's health and well-being will be unwavering.
Cheers to the year ahead!