Rocklin Ranch Veterinary Hospital's Blog
Reap the Rewards: The Benefits at Rocklin Ranch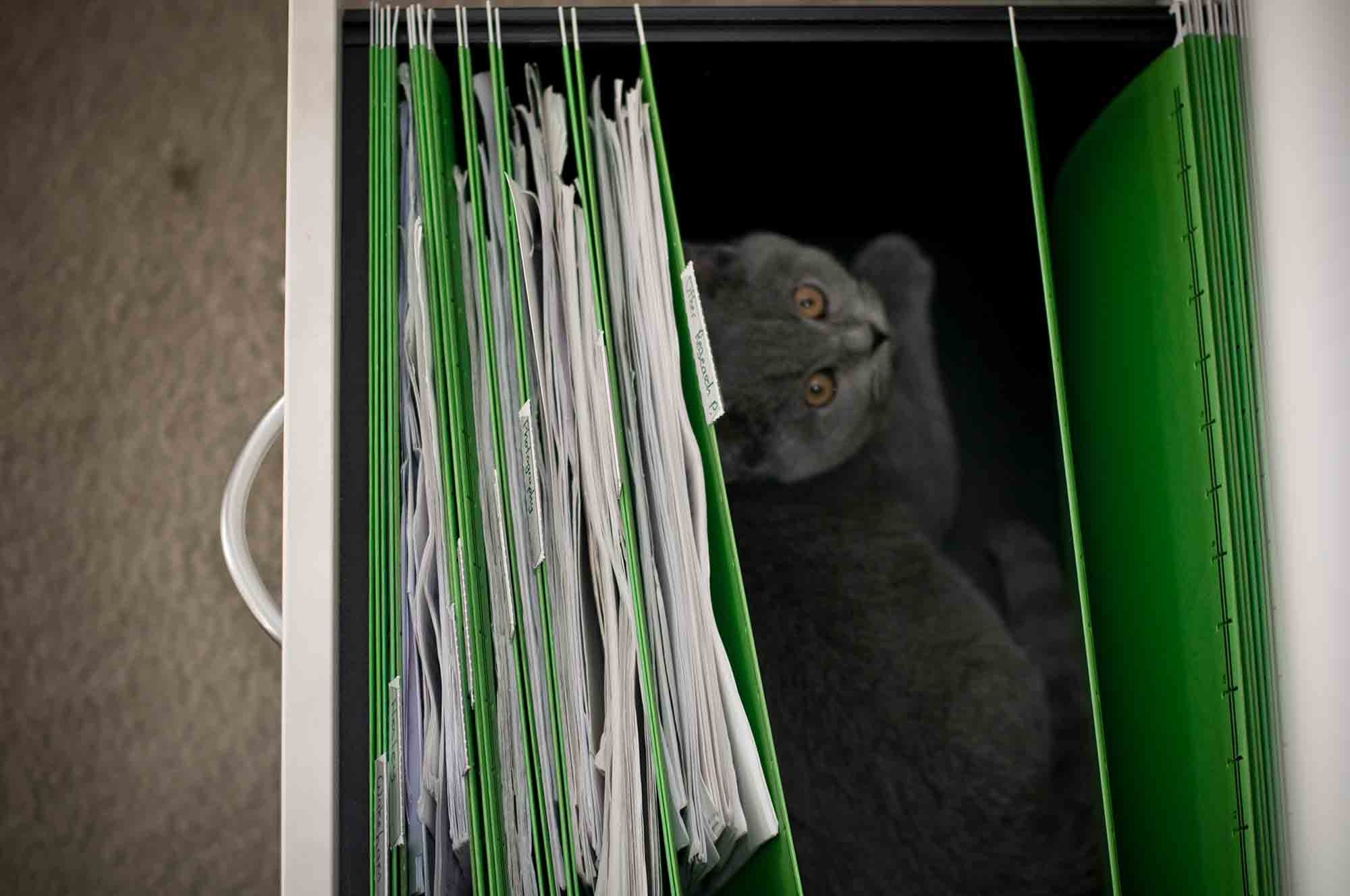 In veterinary medicine, there's always a team of people behind the scenes working closely to care for pets. Bonded by our deep love of animals, we often work long hours but are fulfilled knowing we're doing our part to keep pets healthy and happy.
There are also other rewards when it comes to working here. Let us share some of the benefits at Rocklin Ranch Veterinary Hospital that our team members enjoy.
Benefits at Rocklin Ranch
Full-time benefits include:
A Trupanion pet insurance policy for your pet

Pet care discounts on veterinary services

SIMPLE IRA plan with matching contributions

Annual continuing education reimbursement
The Fine Print
In addition to the benefits that can be quantified, there are quite a few advantages to working at our practice that don't fit on a spreadsheet.
Rocklin Ranch is the largest general practice in the greater Sacramento area. This allows our team to care for many different pets with all manner of needs. Our days are dedicated to keeping pets well, which includes treating common and uncommon conditions and illnesses. Each pet is unique, so there's always something new and exciting to learn.
We pride ourselves on maintaining a fun environment with team activities, such as dress up day, each month. This adds to the bond between our staff and gives us a chance to relax and get creative together. Our team genuinely enjoys one another, which is a huge boost to our quality of work life.
One of the greatest benefits of working at Rocklin Ranch is our flexible schedule. In order to best serve our clients, we offer day and evening hours. This means that our team has the choice to work day or evening hours – a great benefit to those who need flexibility in their work.
Working at Rocklin Ranch
We hope this little peek into our world has given you an idea of why we love working here so much. Of course, our clients and their pets are the main reasons we jump out of bed each morning, but having great benefits certainly doesn't hurt!
If you'd like to learn more about us or are interested in joining our team of professionals, please give us a call.