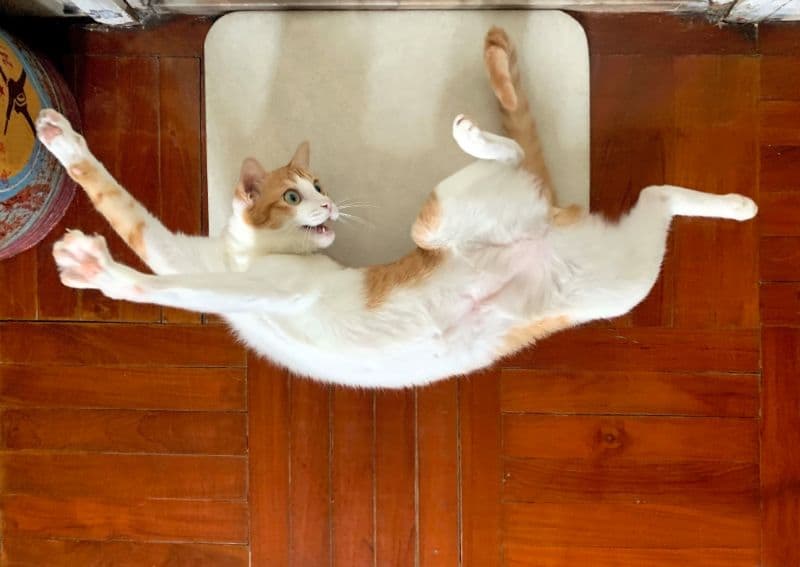 When Sir Timothy John Berners-Lee, the famous "father" of the World Wide Web, was asked for an example of widespread use of the internet he never imagined, he said "Kittens".
There's no doubt that people love domestic felines, but online cat videos are absolutely captivating perhaps because they remind of us of the human condition. In fact, research shows that people feel better about life after watching funny cat videos, and are more likely to post a picture or video of a cat than a selfie.
These and many other fun cat facts listed below are convincing evidence that cats are simply amazing.
Continue…