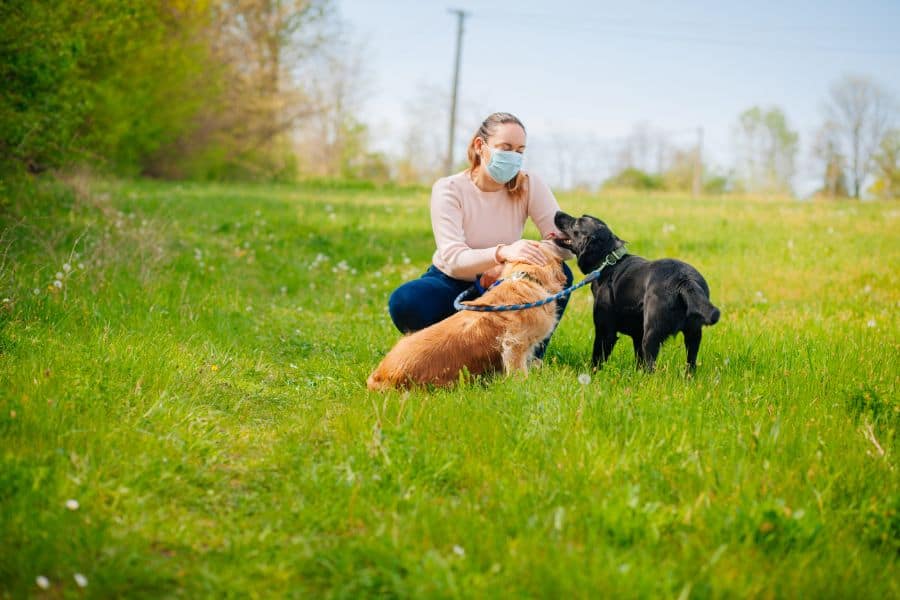 When an adult dog and a puppy are introduced, the results can be devastatingly cute.
Much like human children, puppies are often unencumbered by normal social cues and norms. This endearing quality can cause problems, however, especially among dogs who have less patience for such nonsense.
When allowing adult dog and puppy interactions to occur, Rocklin Ranch Veterinary Hospital wants you to know what is normal, what's not, and when to intervene.
The Normal Order of Things
Puppies are playful, and they can be a whole lot of fun to watch. Normal puppy body language may include play gestures such as:
Continue…