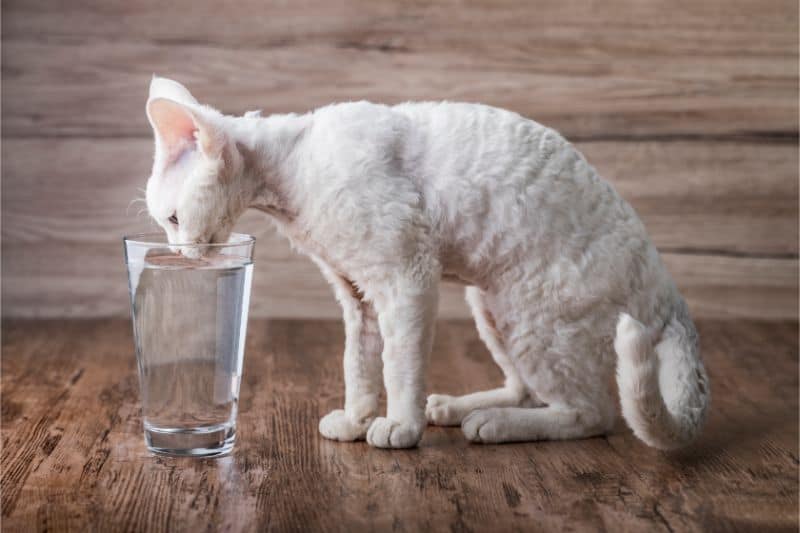 Tapeworms, even the name sounds gross. But, tapeworms are a common type of internal parasite that affects dogs and cats. Some species of tapeworm are zoonotic, meaning they can be transmitted to humans.
Learn more about these intestinal foes and how you can protect your pet from them.
What Is a Tapeworm?
A tapeworm is a long, flat worm that lives in the intestinal tract of animals. It is typically transmitted via fleas when a cat or dog ingests the flea, or the feces of an infected animal. They attach themselves to the wall of the intestine with a hooked type of mouth.
Continue…