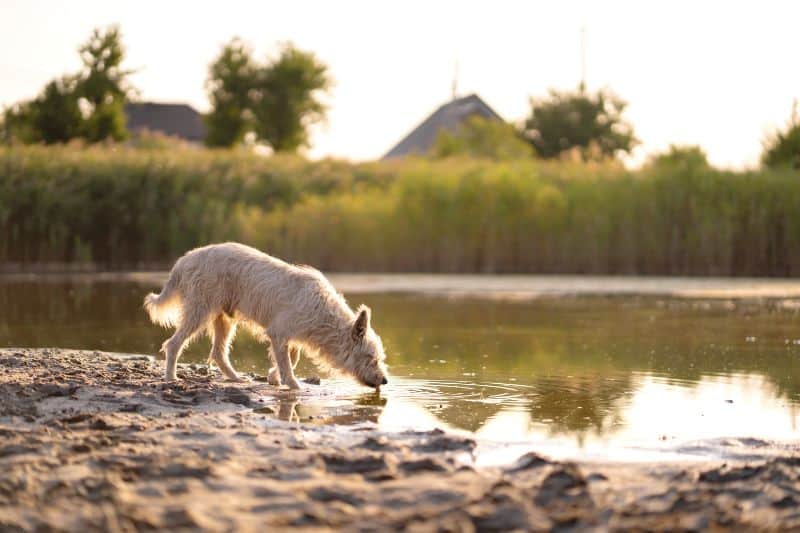 Your pet can't possibly have parasites – after all you haven't seen anything in their stool. Right?

Well, if you think that you can see all pet parasites with your naked eye, you would be mistaken. There are actually quite a few intestinal parasites that you can't see without the aid of a microscope. At Rocklin Ranch Veterinary Hospital one of the more common parasites that we diagnose is Giardia in dogs, and it is definitely one that you won't be seeing without fecal testing.
The Gist of Giardia
Unlike the traditional worm that you might think of when the phrase "intestinal parasite" is used, Giardia is a single-celled parasite that calls the intestinal tract its home.

Continue…