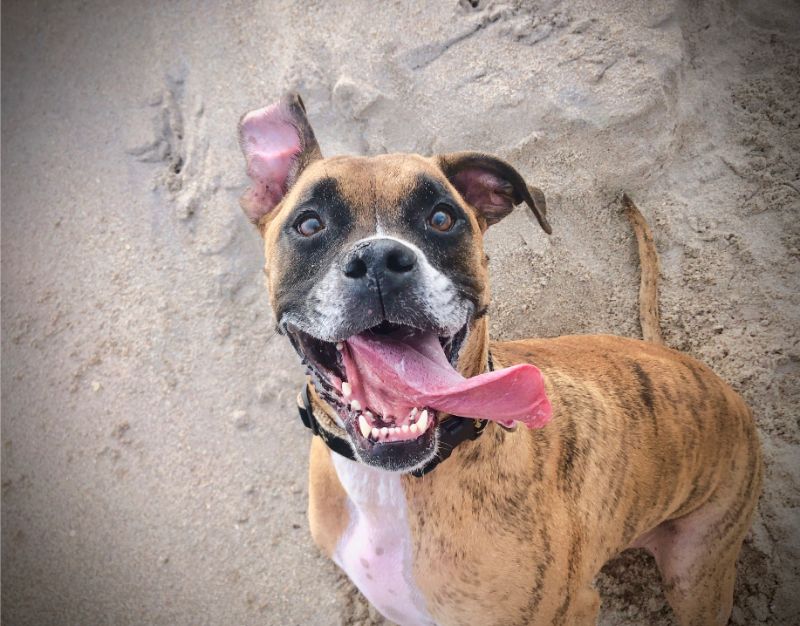 He never seems to calm down!
He never stops moving!?!
She's always jumping up on everyone and everything!!
She wears me out…

As much as you love them, living with a hyper dog can be exhausting, frustrating, and downright upsetting at times.

Many dogs are high-energy, but when the problem starts to interfere with you and your dog's quality of life, it's time to seek help. That's where your Rocklin Ranch Veterinary Hospital family comes in!
Continue…