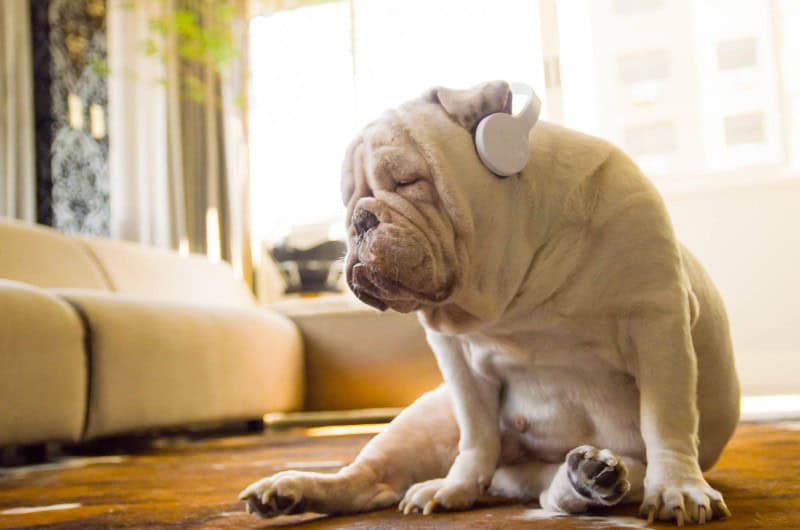 As we take a look back at our blogs of 2019, we are reminded of all of the educational and entertaining pet information that's important to our readers.
At Rocklin Ranch, we advocate for and support the empowered, well informed pet owners who provide the best possible care for their fur friends. The past year may have had its highs and lows, as all years do, but it is our hope that you were able to provide the essential things that make for excellent pet health and well-being.

When it comes to our blog, we are honored that our pet families love the posts. It is our pleasure to provide you with the topics that matter most to you! That said, here are our top 10 blogs of 2019.

Continue…