Rocklin Ranch Veterinary Hospital's Blog
Welcoming 2020 with Rocklin Ranch Veterinary Hospital's Top 10 Pet Blogs of All Time!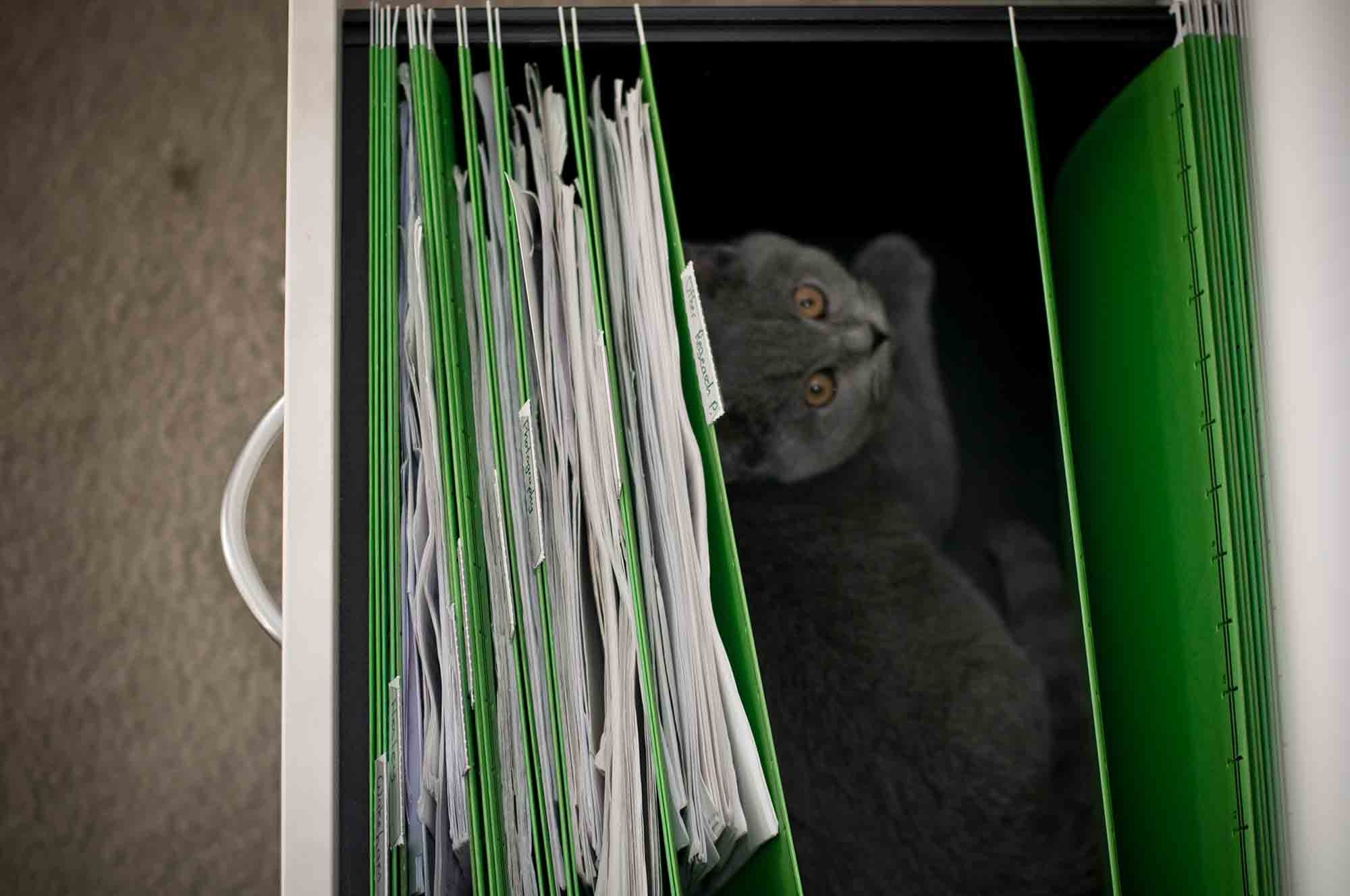 Can you believe that the new year is upon us! Another year has flown by, but it has been a wonderful one, and we hope the same for you and yours. Since we started our pet blog in 2014, we have a chance to give pet owners and clients information, education, and enjoyment through a variety of pet health topics. We hope you have been empowered by this content and feel like you have gotten good information about better caring for your beloved pet.

Our blog is a part of our commitment to provide exceptional resources to our pet families. We are thrilled to know so many are reading our blog and we hope you enjoy this countdown to our top all time favorites!

Rocklin Ranch Veterinary Hospital's Top 10 Pet Blogs of All Time
10. EAT LOCAL: PET-FRIENDLY RESTAURANTS IN PLACER COUNTY AND BEYOND
It's no secret that we love our pets here in Northern California! Couple that with our amazing weather and it makes sense that pet-friendly restaurants, breweries, and wineries (of course) abounds in our area. Our guide to local pet friendly establishments is sure to get you looking forward to a spring and summer of patio dining. Read more…
9. IT'S ELEMENTARY, MR. WHISKERS: THE BEST CAT NAMES OF 2016
The popular animated Disney film The Aristocats is great for a lot of reasons (the music, the compelling plight against a selfish butler, a charming version of Paris), but the names of the characters are all, quite simply, spot-on. O'Malley, Roquefort, Scat Cat, Frou-Frou, Edgar, and Berlioz are so perfectly named, and they are the inspiration behind our own list of the best cat names of the year. Meow?
8. SUMMER SAFETY: STEER CLEAR OF SUMMER PET TOXINS
Summer is a great time to be out and about, and who better to share the season with than your pets? With all the fun activities of the summer months, though, come some unique hazards. Ingestion of various toxins happen a lot during this time of year, so it's best to learn what common summer pet toxins are out there so that you can steer your pet clear. Keep reading…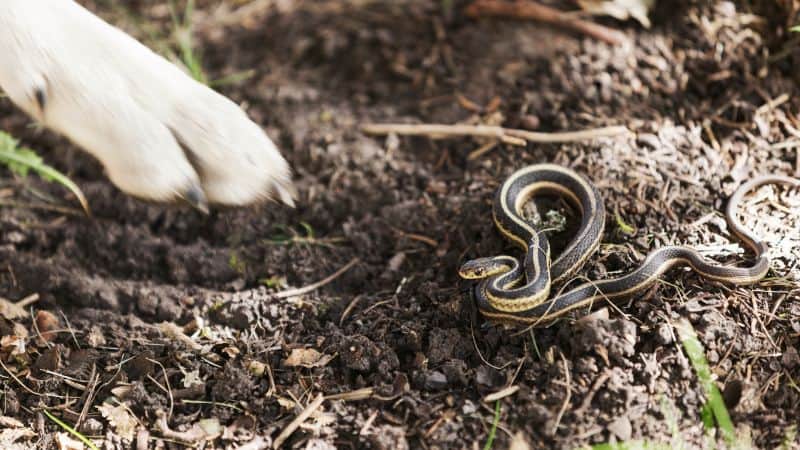 7. UNDERSTANDING YOUR PET'S RISK AND THE RATTLESNAKE VACCINATION
Every year, though, our staff at Rocklin Ranch Veterinary Hospital treats pets who have been envenomated by rattlesnakes. Understanding your pet's risks is helpful to determine how to better protect them from having this happen and to determine whether rattlesnake vaccination is appropriate for your pet. Continue…
6. THE SLOBBER FACE: WHY DO DOGS LIKE TO LICK?
If you're a dog owner (or dog lover!), you've probably noticed that dogs seem to explore the world tongue-first. From licking their own paws to trying to give their owners a bath, it's clear that dogs like to lick. Read on!
5. THE LAST LAUGH: OUR TOP PICKS FOR THE BEST APRIL FOOLS PET VIDEOS
The truth is, April Fools Day has been around for centuries. When it comes to light-hearted practical jokes, no one – including a sweet, innocent pet – is safe. In the spirit of good fun, your friends at Rocklin Ranch Veterinary Hospital have highlighted a few of the best April Fools pet videos to give you and your pet a good chuckle. Time to laugh?
4. RECOGNIZE THE MYSTERIOUS AND DEADLY SIGNS OF DOG BLOAT
Dog bloat is the second leading cause of death among canine companions, so it's vital to know what this condition is and how it can be prevented. While it's not a risk that can be vaccinated against, the signs of dog bloat can be intercepted by vigilant owners. Continue…
3. THE BIG PICTURE: OUR BEST REMEDIES FOR ITCHY PETS
Of all veterinary ailments, it's easy to assume that treating the raw, inflamed skin of itchy pets is manageable – but determining specific triggers is anything but. Indeed, the only thing worse than a fiery skin attack is not knowing the reason behind such a fierce reaction. Keep reading…
2. A COLD DRINK FROM THE TOILET: UNCOUTH DOG BEHAVIOR (SOMETIMES) MAKES SENSE
We not only allow, but wholeheartedly welcome dogs to share in all the trappings of modern living. Some dogs are invited to sleep with their owners on goose-down bedding; others hang out on the sofa for the latest binge-worthy TV. Indeed, dogs are veritable members of the family. That doesn't mean, however, that we don't collectively scratch our heads at certain canine codes of conduct. Fetch?

1. RATTLESNAKE SAFETY FOR PETS
Most Californians are aware of the danger that rattlesnakes can pose, both to us and our pets. Rattlesnakes inject venom through their fangs into their prey (usually because they feel threatened), with deadly results. When their prey happens to be a curious pet, however; the consequences can be devastating. Read more…
Looking Toward a Bright Future
The Rocklin Ranch Veterinary Hospital team is looking forward to seeing all of the adorable pets and their owners next year. We are here to help exceed your needs for the highest quality of veterinary wellness care. If you have any suggestions for blog topics you would like to see covered, please do not hesitate to call us.

From all of us, have a beautiful and prosperous 2020!