Rocklin Ranch Veterinary Hospital's Blog
Why Cat Wellness Care Can't Wait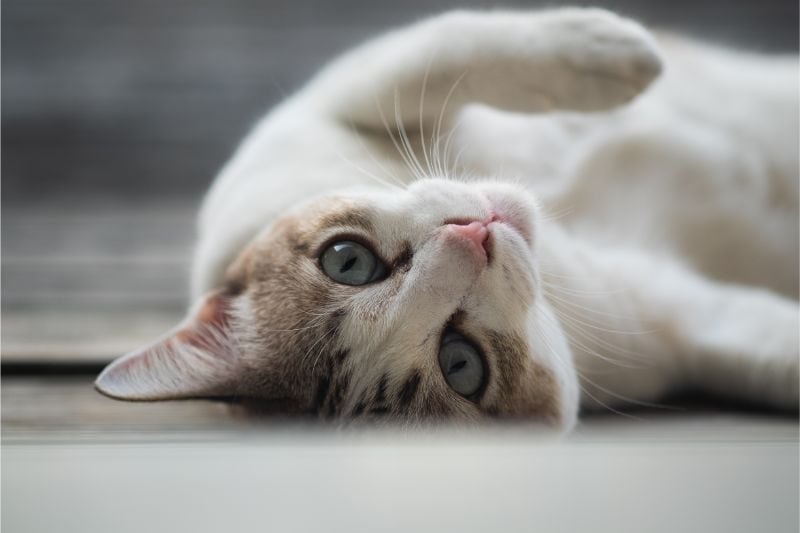 Regular wellness care is important for all pets, but it tends to take a back seat when it comes to cats. Unfortunately, many cats don't receive the medical care they need until their problems become more severe.
Making a commitment to preventive cat wellness gives your pet the best chance at overall health and longevity.
Kitten Care
The first few days and weeks with a new pet is thrilling, and it's easy to get caught up in all the excitement. However, keep in mind that one of the most important things you can provide for your new kitten is their first visit to the veterinarian.
Preventing the spread of disease and parasites (not to mention giving your cat the best start in life) begins with your kitten's first wellness exam. This is when they'll be tested for certain diseases, treated for parasites (something most kittens come into contact with early in life), vaccinated on an age-appropriate schedule, and given a thorough nose-to-tail examination.
Cat Wellness
After the first year of life, most cats will need to be seen about once a year. Senior cats and those with chronic health conditions generally require exams twice annually. This steady approach to care keeps health problems from sneaking under the radar.
During your cat's wellness visit, you can expect the following comprehensive evaluation:
Nose-to-tail exam
Vaccinations and deworming, as needed
Parasite testing, fecal testing, and blood/urine tests when indicated
A discussion related to any questions or concerns you have about your cat
Impediments to Progress
Although cats rank as the most popular pet, they see the veterinarian half as often as their canine counterparts. This could be due to their dislike of car rides, the difficulties involved in getting them into their carriers, or because cats are experts at hiding signs of illness or pain.
The team at Rocklin Ranch Veterinary Hospital is always here to address your concerns and help you develop a plan to help make your visits as stress-free as possible!

Indoor Cats
One of the most common reasons for neglecting cat wellness is due to the mistaken belief that indoor cats are immune to parasites and disease. This couldn't be further from the truth! Disease-carrying insects and wildlife can find their way inside your home, and all it takes is one window or door accidentally left open for your cat to escape.
Sure, indoor pets are undoubtedly safer than those who live partially outside, but that doesn't mean they don't need the same level of veterinary care.
Your pet's overall health directly affects their happiness and quality of life. We can't wait to see you and your furry friend soon!