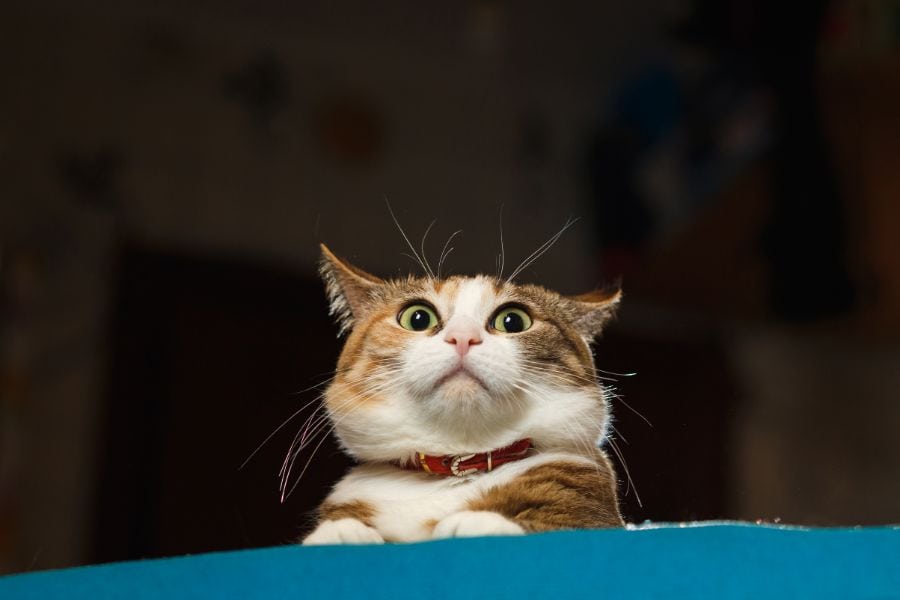 Training your cat, what?!
The concept of teaching cats house rules may seem like a pipe dream or the stuff memes are made of. After all, cats do what they want, when they want… right?
People have varied opinions about cats that give way to myths, like cats are loners or cannot be trained. This prohibits them from learning good behaviors and bonding better with their owners.
The good news is that training your cat with a clicker is not only possible, it is also a great way to give your pet a better, safer, and more enjoyable life.
The team at Rocklin Ranch Veterinary Hospital is here to tell you all about this effective training and why it will benefit your meowy companion.
Continue…