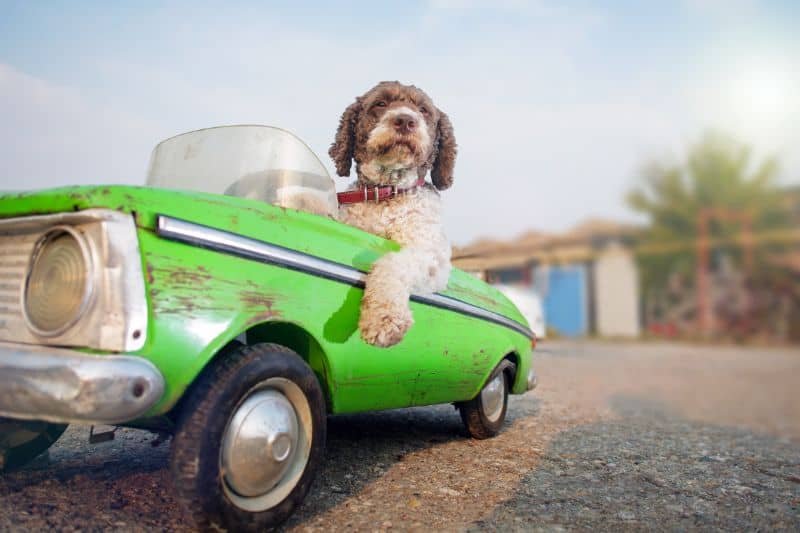 You may think that you know (wo)man's best friend, but even as veterinary professionals, the team at Rocklin Ranch Veterinary Hospital manages to learn new things about our canine companions from time to time.
Want to know more? Here are a few of our favorite fun dog facts!
Historical Hounds
Dogs have been part of people's lives for a very long time; in fact the first domesticated wolves are believed to have been people's partners around 15,000 years ago. There is evidence, though, that dogs and people may go back even further after the finding of a 35,000 year old Siberian wolf bone that shares some DNA with modern dogs.
Continue…