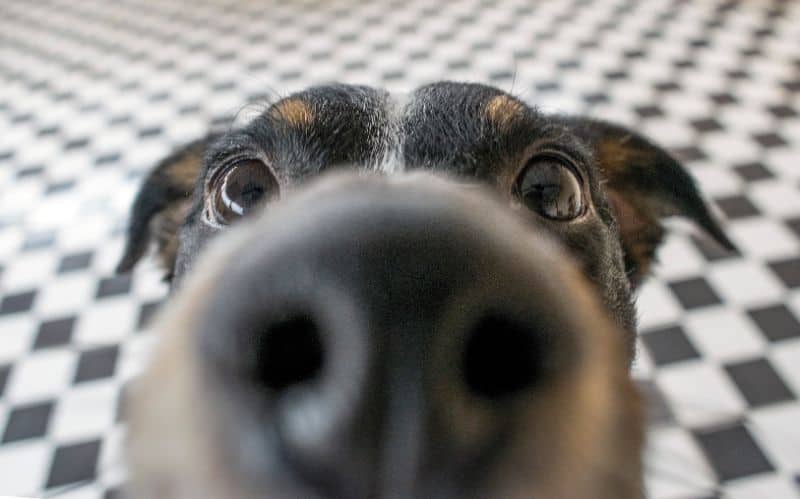 Household flies are a nuisance for many of us, especially in the summertime. But when it comes to our pets, these sky raisins are particularly interesting.
You have probably seen your cat or dog swat or chomp at flies, and, of course, gobble them up like they are a tasty snack. Since cats and dogs are instinctual hunters, this tiny prey may seem like an easy bit of nutrition for them, even though it is gross to us.
The question we at Rocklin Ranch Veterinary Hospital often get from pet owners is why pets eat flies and is it safe for them to do so. You are in luck. We are here to explain this airborne fixation for your best friend.
Continue…