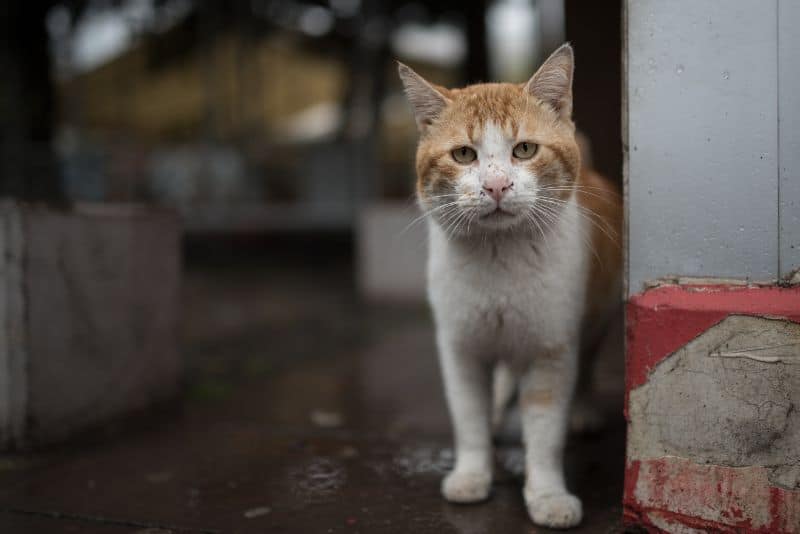 It goes without saying that cats are safer indoors, but every neighborhood has cats that live both indoors and outside.
Outdoor cats certainly enjoy more freedoms than their indoor counterparts, but that freedom comes at a cost, especially for those being let out overnight.
What Are Outdoor Cats Doing All Night?
Cats are crepuscular, meaning they are most active during the dawn and dusk hours. Cats will naturally want to spend the evening outdoors, leaving their owners wondering what it is they're doing out there all night.
Continue…