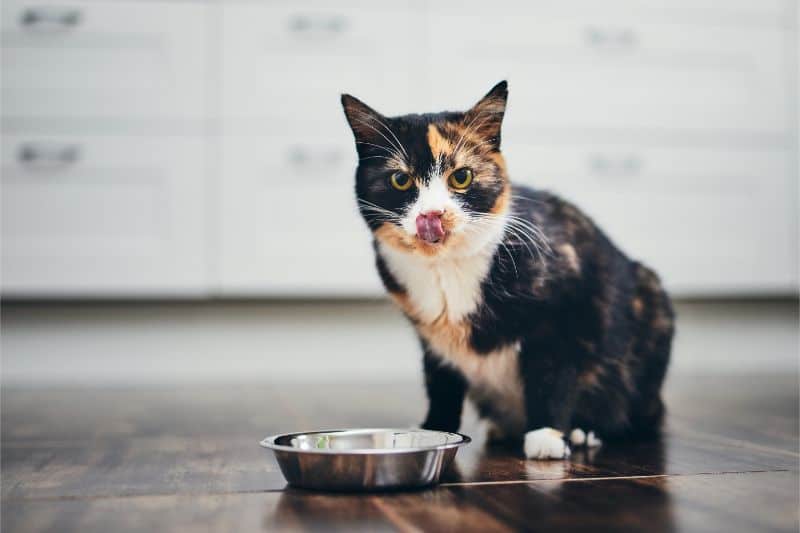 Omega-3 fatty acids have been proven to encourage heart health among other things in humans. Omega-3 supplements come in many forms and are one of the top selling dietary products on the market. But did you know that they are advantageous for pets as well?

The team at Rocklin Ranch Veterinary Hospital is here to tell you why.

What Are Fish Oil Supplements?
Fish oils contain omega-3 fatty acids that are essential to develop the cell structure and promote energy. These oils cannot be obtained from your pet's regular diet. These essential fatty acids are the building blocks of maintaining a healthy heart and brain. Fish oils are found either in pill or liquid form and contain one or more of the following: salmon, pollack, trout, and tuna.
Continue…