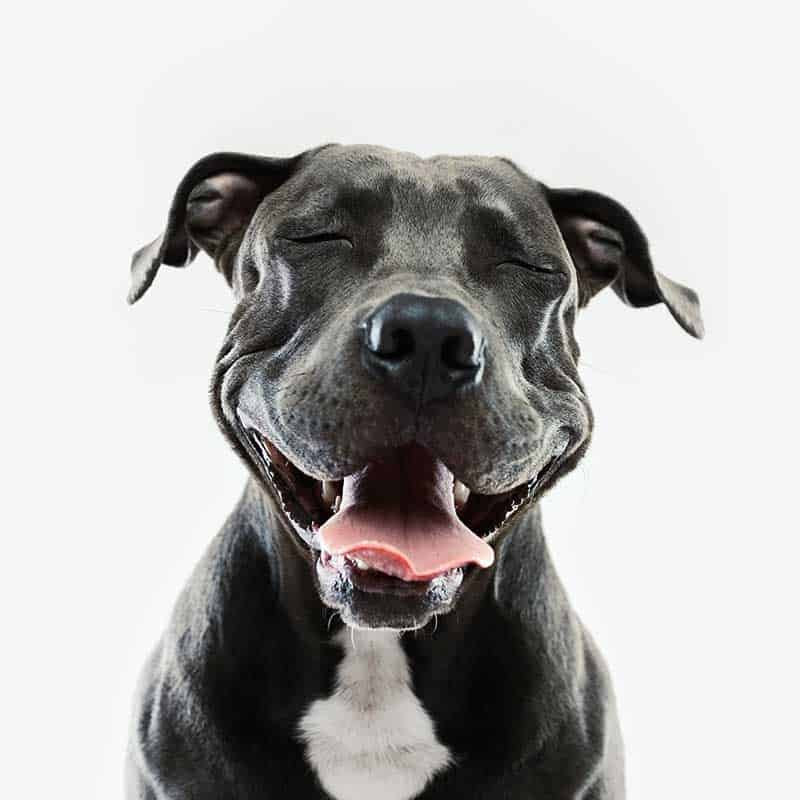 You could spend an entire day watching all the funny animal videos online and still not see them all. Whether it's cats, dogs, llamas, or lizards, the undeniable fact is: animals are funny! The question is, though, do they know they're funny? In other words, do funny pets realize – and have full authority over – their own versions of a sense of humor?
Try Not to Laugh
There is scientific evidence (not to mention centuries of anecdotal research) that animals experience various emotions. Like us, animals emote happiness, sadness, grief, playfulness, excitement, satisfaction, and more.

You've probably seen what looks like a giant grin or content smile spread across your pet's face. Paired with purrs, barks, chirps, or other vocalizations, along with sparkling eyes, it's only natural to connect their physical expressions with emotions.
Continue…