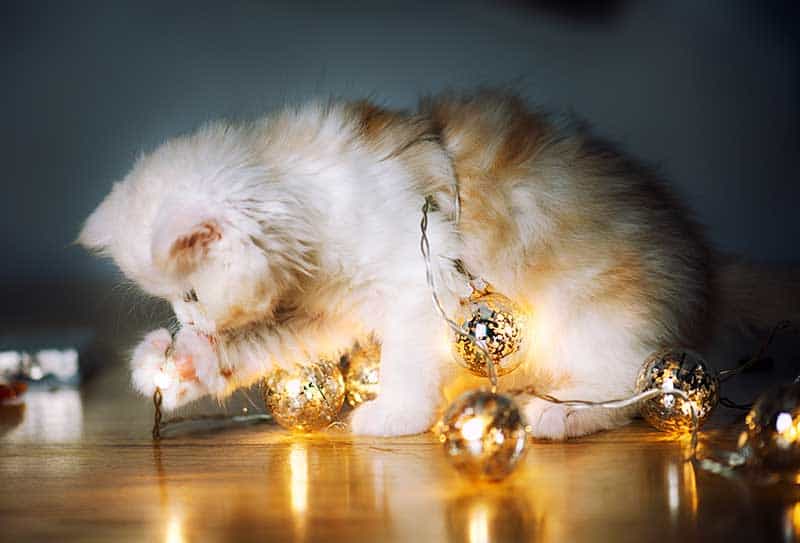 Few things can ruin a holiday meal or celebration faster than a pet emergency, and easy access to the many foods, decorations, and other potentially dangerous seasonal items can put your pet at risk this time of year. That's why the team at Rocklin Ranch Veterinary Hospital has put together some helpful tips for holiday pet safety.
Too Many Temptations
Big meals and gatherings centered on food are a given during the holidays. This also means food-related pet emergencies are common this time of year. While it can be easy to slack off when it comes to supervising your pet around people food, it's important to make sure all food is kept out of reach and stored securely. Also double check that garbage bins are covered to prevent any post-meal snacking.

Resist the temptation to feed your pet table scraps, and ask your guests to do the same. Even small amounts of fatty or greasy food can lead to a dangerous and painful condition called pancreatitis.

Continue…