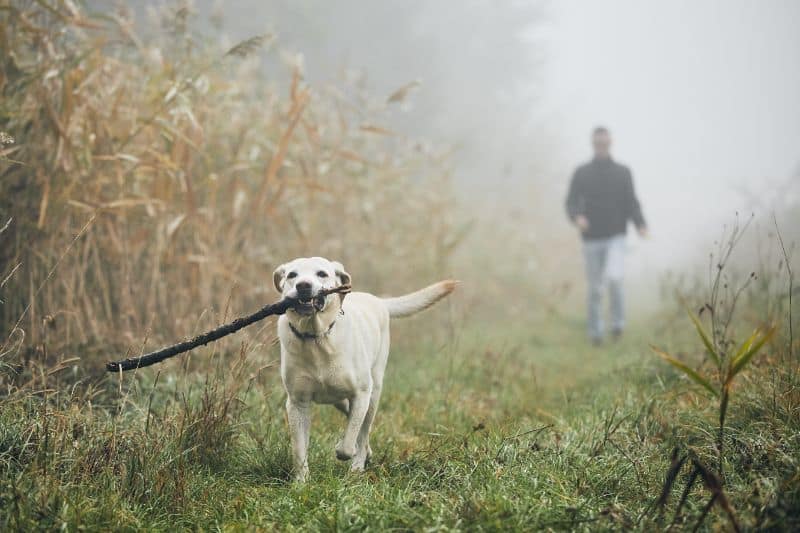 Here in California, the recent wildfires have been ravaging our lives in ways that we couldn't imagine just a short time ago. Besides affecting our day to day activities, they are also affecting our health.
We know that you have thought about how wildfires are affecting you and your family, but the staff at Rocklin Ranch Veterinary Hospital wants to be sure that you are thinking about how your furry friends are impacted as well.
Protecting your pets from smoke during the wildfires is important, and it is something that you can be proactive about when little else is in your control.
Continue…