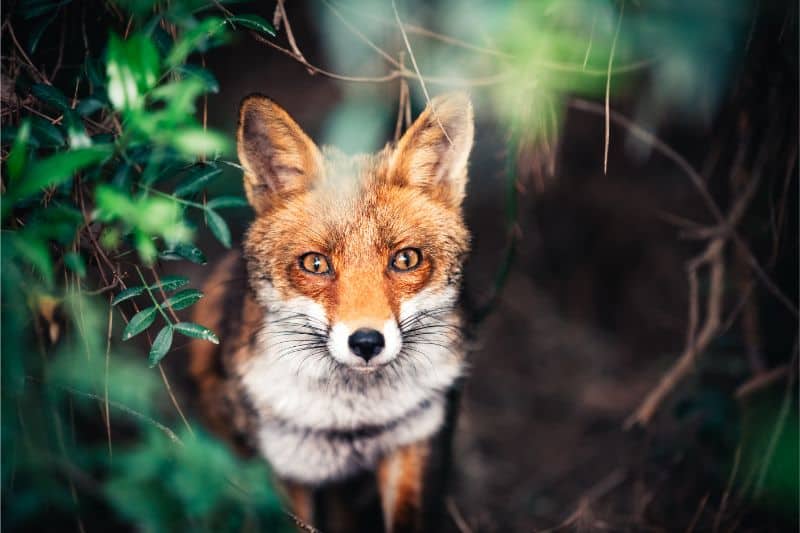 It can be thrilling to catch a glimpse of a wild animal, but unless you are at a safe distance their actions can be highly unpredictable and incredibly dangerous.
Raccoons, skunks, foxes, porcupines, and opossums are certainly not rarities, but neither are local sightings of rattlesnakes, bears, coyotes, cougars, and various birds of prey.
The bottom line is that when pet safety remains a top priority, we can all move closer toward peaceful (or at least uneventful) co-existence.
Continue…