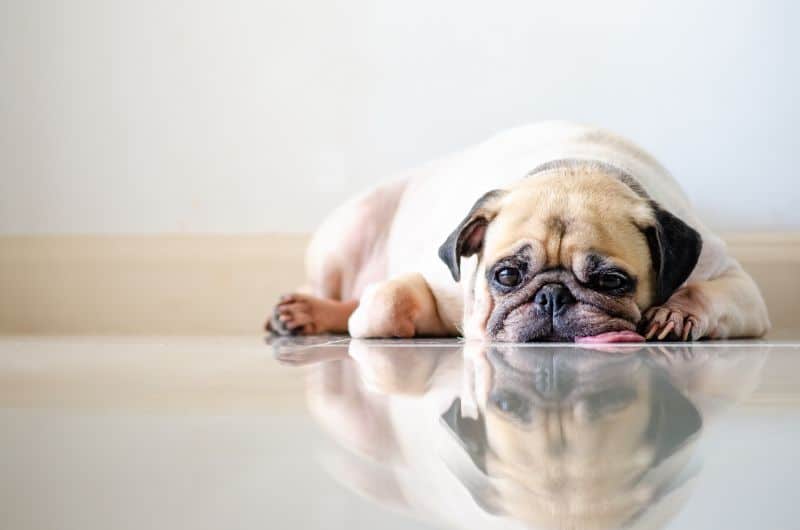 Heat and humidity make it hard for most of us to stay cool and hydrated, especially when we are outdoors and exercising. It's no surprise that many of us don't get enough water each day to adequately stay refreshed and hydrated.
Proper hydration is also a need for our four-legged friends. Drinking enough water keeps them cool and allows the body's internal systems to function well. Unfortunately, our pets, too, often don't get enough water to keep them cool and healthy.
You may wonder if your pet is drinking enough water each day. Your team at Rocklin Ranch Veterinary Hospital wants to give you some tips on how to keep your pet hydrated this summer, and all year long!
Continue…