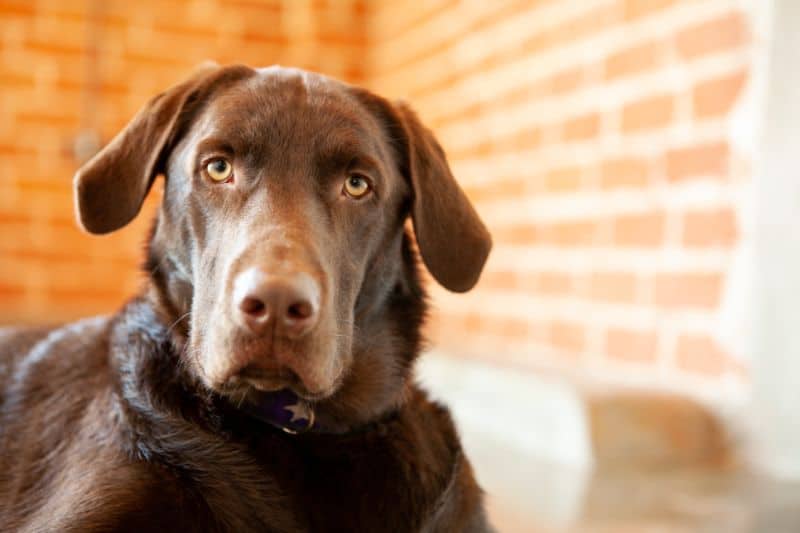 When a pet comes in after eating something poisonous, many owners are surprised. Not just by the fact that their pets ate something they shouldn't have, but also because it's something the owner never knew would cause harm.

Toxic foods and substances, along with plants, are not as uncommon in the home and yard as you might think. Since your cat is endlessly curious and your dog works a side job as a vacuum cleaner, it is no surprise that pet poisonings occur by the thousands each year.

Your team at Rocklin Ranch Veterinary Hospital wants to help owners understand some of the signs of toxicity, as well as these unusual things that can be poisonous to your cat or dog.
Continue…