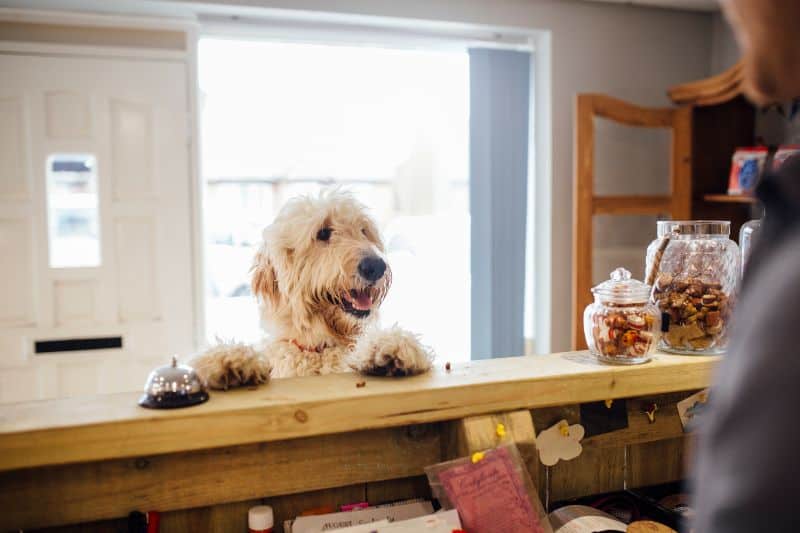 Traveling with a dog or cat can certainly be challenging, but for many pet owners, leaving home without Fido or Fluffy in tow is unthinkable.
Fortunately, the hotel industry has sat up and taken notice of the rise in travelers with pets, and many now advertise themselves as "pet friendly".
But what does this term mean, exactly, and how can you find a pet friendly hotel that's right for your and your furry loved ones expectations?
Pet Friendly Hotel….
As nice as it sounds, not all pet friendly hotels are created equal. Consider the following as you search for a hotel to meet your needs:
Continue…