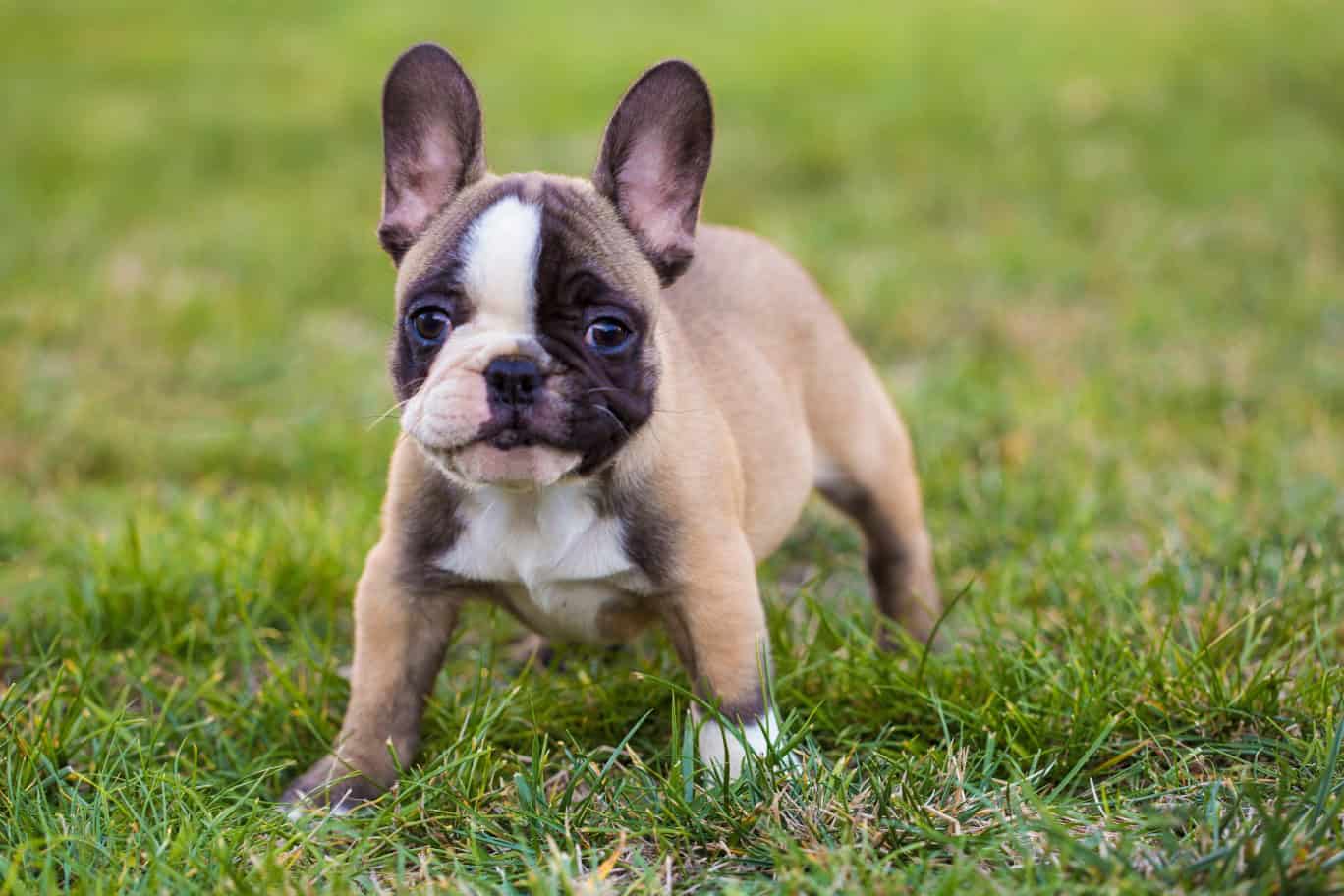 So you've decided to adopt a puppy – congratulations! Welcoming a new pet into your home is an exciting time, and one that's sure to have many ups and downs for both you and your family. Remember, the team at Rocklin Ranch Veterinary Hospital is always here for you. With our puppy care tips, you can be sure to start things off on the right paw!

Puppy Care 101
Besides making sure you have all the necessary supplies (food, collar, leash, etc.), one of the most important elements of new puppy care is their first wellness appointment. In addition to nutrition, training/socialization, and other puppy care basics, your veterinarian will also discuss vaccinations and parasite prevention. Most puppies will need 3-4 sets of vaccinations during the first year of life and yearly boosters thereafter.

This is also the time to discuss spaying or neutering, which will prevent an unwanted litter, protect your pet from certain health problems, and help curb undesirable behaviors. Many pet owners also choose to have their puppies microchipped during one of their initial visits.
Continue…