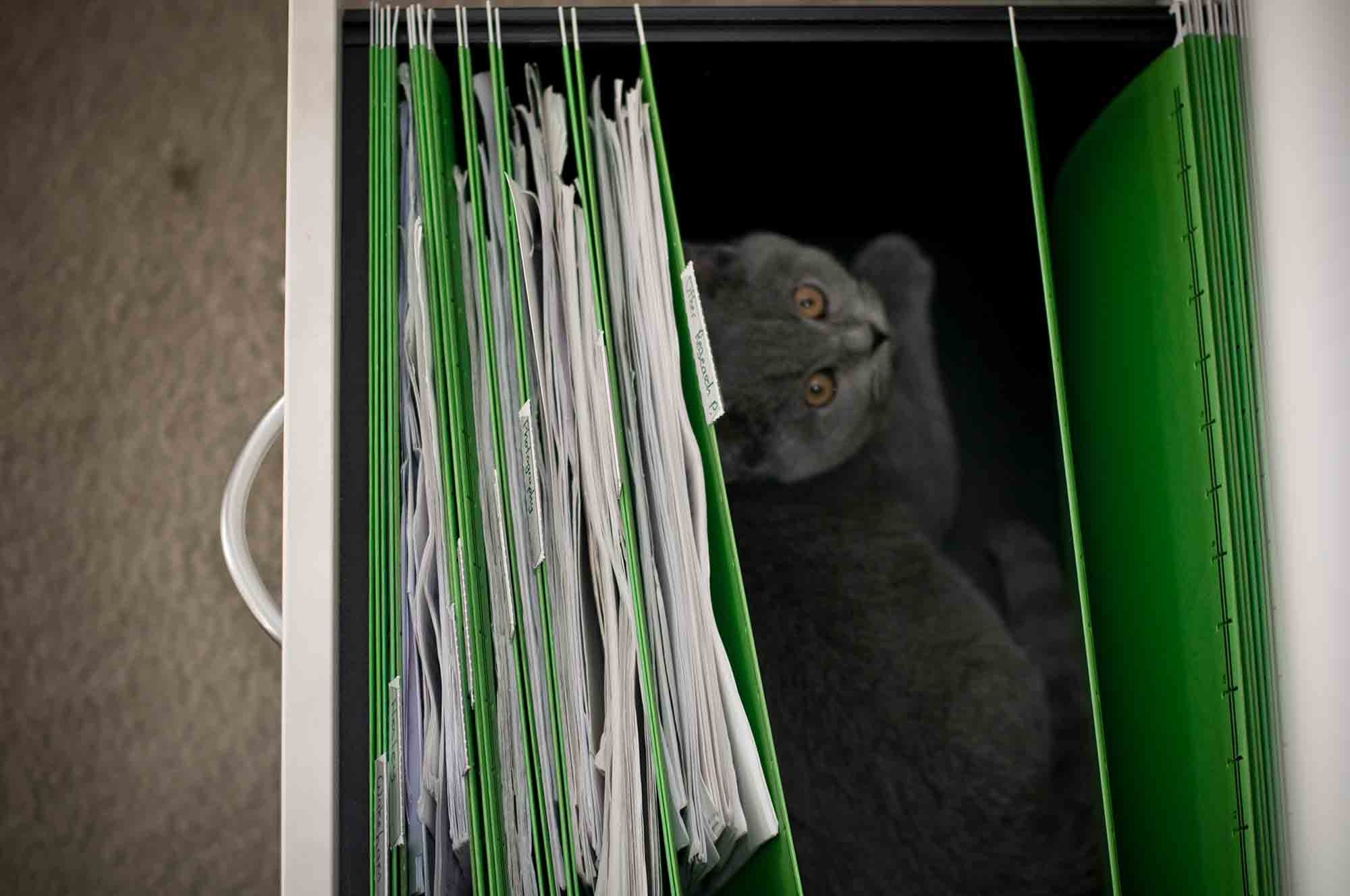 Another year has come to a close, and for many of us this is a time to reflect on the past twelve months, and to ponder what can be done to make the coming year even better. As exciting as it can be to forge ahead with new resolutions in 2019, taking a moment to be grateful for the good times and lessons learned in 2018 is just as important.

At Rocklin Ranch Veterinary Hospital it is our continuing goal to provide the very best care for our patients. Offering education resources, such as our pet care blogs, is a critical part of this effort. After all, pet wellness begins in the home!

Based on reader response, we've compiled our most popular pet care blogs of 2018 for your reading pleasure.

Continue…