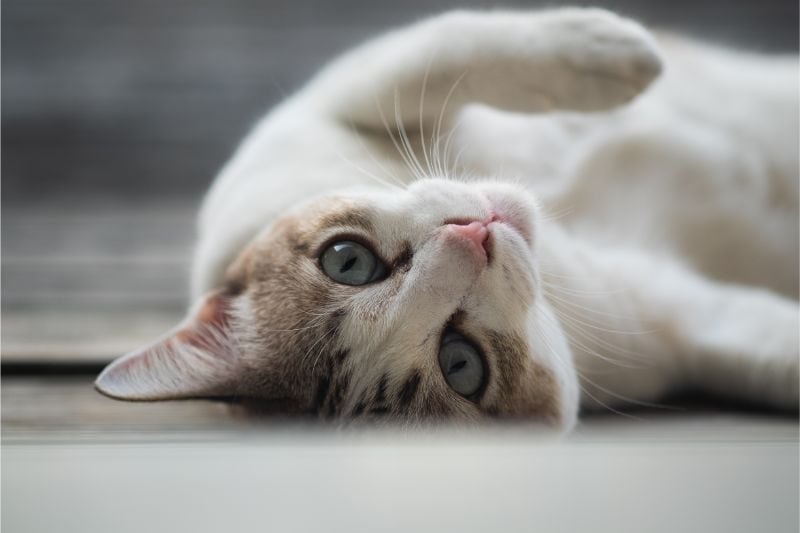 Regular wellness care is important for all pets, but it tends to take a back seat when it comes to cats. Unfortunately, many cats don't receive the medical care they need until their problems become more severe.
Making a commitment to preventive cat wellness gives your pet the best chance at overall health and longevity.
Kitten Care
The first few days and weeks with a new pet is thrilling, and it's easy to get caught up in all the excitement. However, keep in mind that one of the most important things you can provide for your new kitten is their first visit to the veterinarian.
Continue…