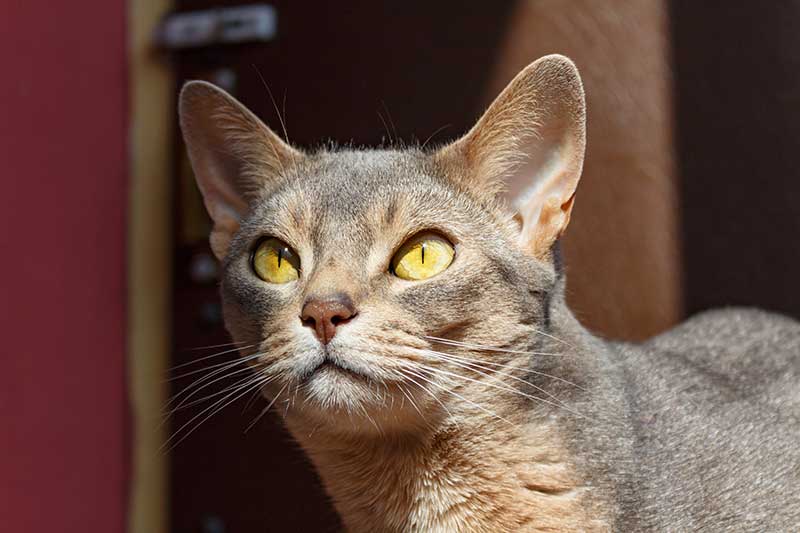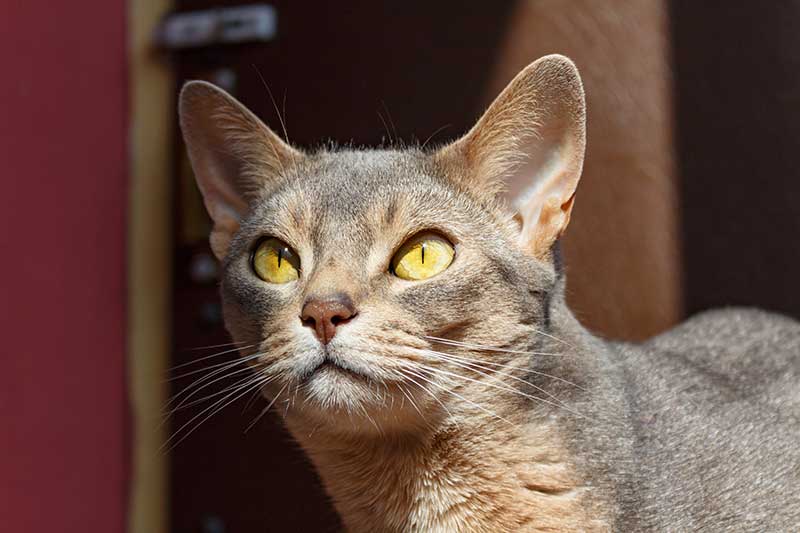 Despite the fact that it's the best choice for long-term health, many cat owners feel guilty keeping their cat indoors. Certainly, indoor-only cats are much less likely to be exposed to injury or illness, but does their health come at the expense of their happiness? Without daily feline enrichment, quality of life can be diminished. However, with a catio or other cat enclosure, your indoor-only pet can have the best of both worlds.
A Prescription for Happiness
Designing and building your cat a place that's just for them is a great alternative to hanging around the house. Sure, some people train their cat to walk on a leash, but if that's not for you, a catio is the fastest route to feline enrichment. Consider how intoxicating the fresh air will be to your fluffy friend! They can frolic, roll around, and observe nature without being exposed to predators or territorial animals.

Reinforcing the enclosure will ensure your cat remains safe and secure, all while getting their daily dose of vitamin D. Watching the birds and bugs, smelling the flowers, and exploring their new environment will stimulate their senses, eliminate boredom, and can reduce behavioral problems (if any). In other words, catios are great for both physical and mental health. Win-win!
Continue…