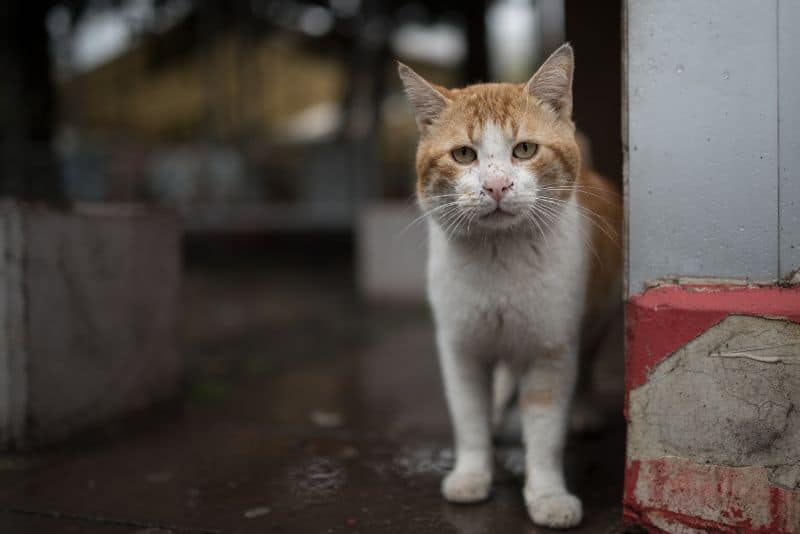 Alley ways, country lanes, suburban streets, and urban boulevards all have something in common: they are thoroughfares for feral cats. 

The differences between feral cats and the ones we live with are striking. They are extremely skittish and fearful of humans, but instead of earning their reputations as public nuisances, they are at risk of serious illness or injury. As you might expect, there are lots of ways we can help feral cats, and the results can be deeply satisfying.
Strange Paw Prints
If you've seen a cat around your neighborhood, but don't know who they belong to, they may be completely on their own. But that doesn't mean they are necessarily alone. In fact, most feral cats live in colonies.

Continue…