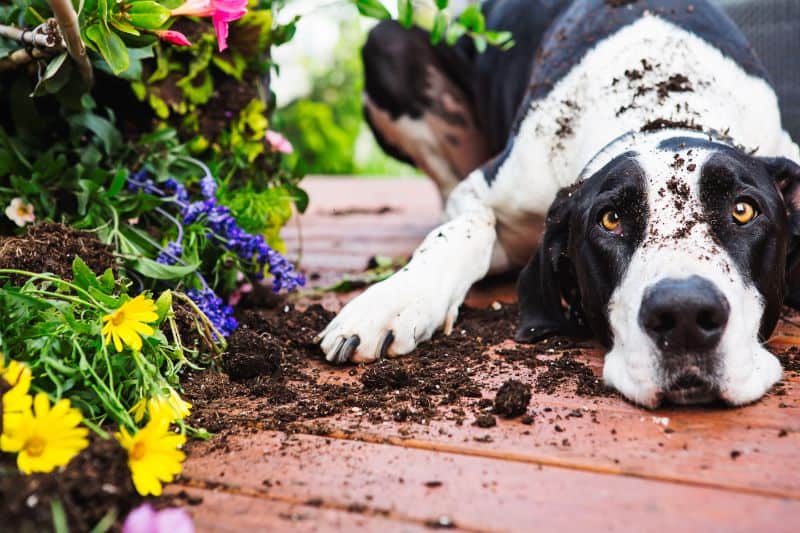 Gardening is on most people's minds right now. While always a wonderful hobby with plenty of life-sustaining impact, planting seeds and starts is now a way toward food safety and stability. Luckily, our plant hardiness zone (9b) allows for a long growing season, full of sunshine and warmth.
But beyond food, we all need pops of color to brighten the front porch, landscaping beds, and the backyard. With our guide to pet-friendly flowers, your house will not only make your neighborhood a happy place to be but will keep your pets healthy and safe.
So.Much.Sniffing.
Pets just cannot help themselves when it comes to their own yard and garden (and let's face it, your neighbor's properties, as well). They simply revel in the scents and sensations that abound in spring and summer.
Continue…