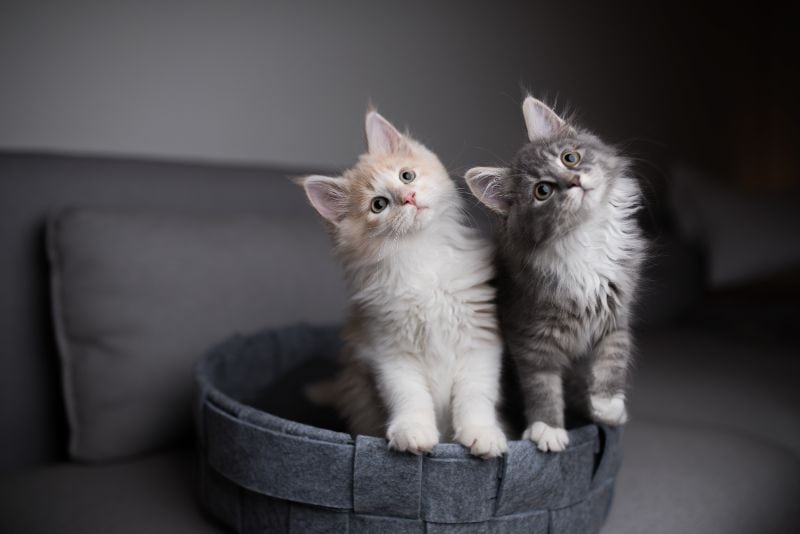 April Fools Day can be a lot of fun, and thanks to the Internet there's no end of ideas for pranks to play on family and friends. At Rocklin Ranch Veterinary Hospital we believe that April 1st isn't just for people – check out the fun April Fools Day pet pranks we've come up with for you to try!
April Fools Day Pet Pranks for Your Pet
Your pet may not understand the sentiment behind April Fools Day, but they do know when their people pay them extra attention. Try some of these fun April Fools Day pet pranks to include your furry family member in the fun.

Continue…